Audi is a German car company famous for producing high quality and luxury cars. Based in Cologne, the company gets its name from the Latin translation for its founders last name - August Horch. Horch means to listen in German, translating to Audi in Latin. The manufacturer's distinctive logo symbolises the four car companies that came together to become Audi.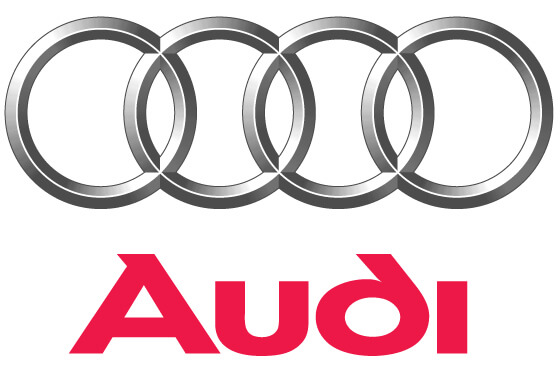 Audi cars are known for their prestige for quality of build as well as a level of quality that comes with German engineering. The company's former motto "Vorsprung durch technik" or "Advancement through technology" signifies what the make is all about. Excellent cars with a good reputation for reliability. Popular models include the Audi A1, the sporty TT and the Quattro, with the Audi R8 becoming a popular dream choice for many car lovers. Audi is the second most popular luxury car brand in the UK after BMW.
See what our customers have to say about the Audi's they've financed in our owner reviews below.