Citroën is a French car company that primarily produces family and mid-market cars. Based in the suburb of Saint-Ouen in Northern Paris, the company was founded in 1919 by a French industrialist named Andre-Gustave Citroën. Popular models include the Grand Picasso, the Xsara, and the DS3.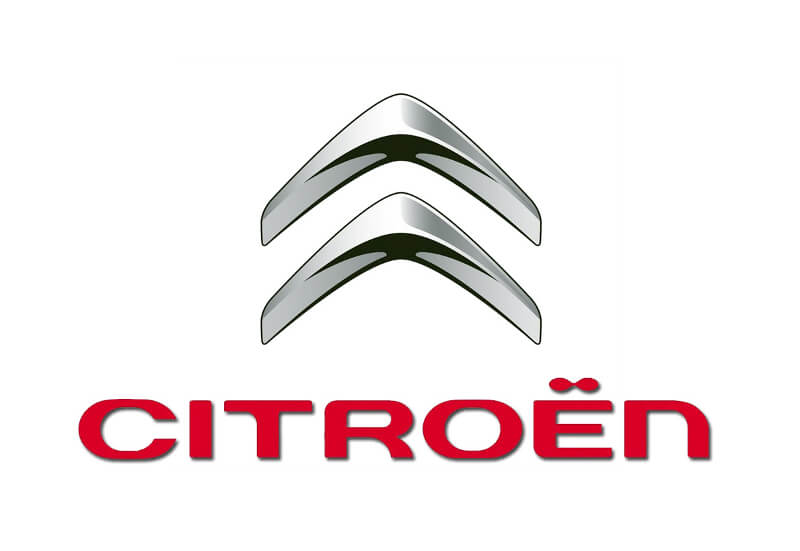 Citroën cars are known for being affordable family vehicles. Primarily aimed at the family and hatchback markets, the cars are among the best selling across the continent. Here at Creditplus, the DS3 is the most popular model, especially amongst young drivers who are buying their first decent car. The DS brand was recently separated into its own distinct entity based on the success of the original models. The Citroën Picasso and its variants is one of the UK's most popular family cars, made famous by the art inspired advert that introduced the car – A car manufacturing robot paints a Picasso style illustration onto a car. This led to demand from customers to have the Picasso illustration on the real cars they purchased.
If you are interested in purchasing a Citroën car, then check out the owner reviews below for unbiased opinions from people who drive the cars. You can also read our own expert reviews and reviews from the Parkers car guide.