As a relative newcomer to the car market, Daewoo Motors was introduced as part of the Daewoo Group in 1982, although the brand had been known by other derivatives beforehand. Daewoo Motors has since been acquired by General Motors in 2001, but has maintained its cheap and cheerful approach to car production.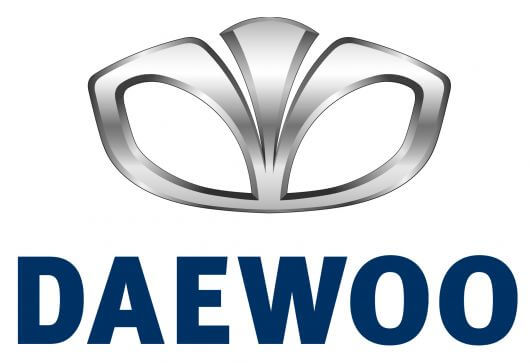 The brand's most popular model deriving from the 90's was the Matiz, which seemed to fully adopt Daewoo's approach and offered great value for money with generous cabin space and low running costs. The Daewoo Kalos offers drivers a little extra with a better engine spec and a more refined styling, and again is great value for money. The Tacuma is Daewoo's offering to the compact MPV market and is priced under all main rivals. If looks aren't an issue, the Tacuma is an option well worth serious consideration as it compares well in all other areas. Daewoo's Nubira saloon again offers a good value package with a comfortable welcoming interior.
If a Daewoo might be the car for you, then you'll want to read the owner reviews below that provide unbiased opinion from Creditplus customers who financed a Daewoo. You can also read our expert reviews and check out the latest reviews from the Parkers Car Guide.