Fiat is an Italian car company that is known for its wide variety of highly rated models. First established in Turin back in 1899, it is now one of the most famous manufacturer's in the world. The Fiat Group produces cars under a wide variety of marques, including Alfa Romeo, Chrysler, Dodge, Ferrari, Jeep, and Maserati.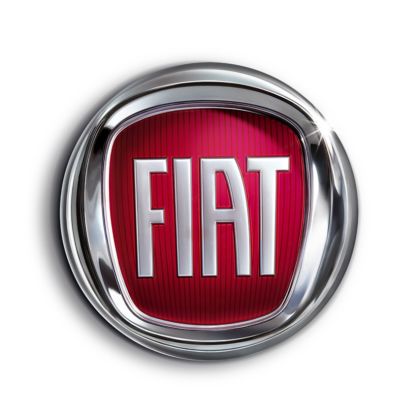 The most popular models include the Fiat 500, Punto and the distinctive six seater Multipla. Mostly recognised for their smaller cars, Fiat also produce commercial vehicles. Fiat's are known for small, well made cars that are best suited for small families or city driving. The Fiat 500 is one of the most popular hatchbacks in the UK, its distinctive quirky style making it a successful reimagining of the classic 500. The Punto is more traditional in styling and makes for a worthy competitor to the Fiesta or Corsa. The Multipla seems like a bizarre concoction with 3 seats in the front and back, but it has proven to be a successful venture into the larger family car market.
Thinking of a Fiat? Read our reviews below from customers who purchased a Fiat for unbiased opinions on the cars they drive. You can also read expert reviews from Creditplus and reviews from the Parkers car guide.