Japanese vehicle manufacturer Honda is well known for building cars to a very high standard, and their respected position in the car market reflects this. Their engines are also in great demand and hold the lead position of being the largest internal combustion engine manufacturer in the world, producing over 14 million each year.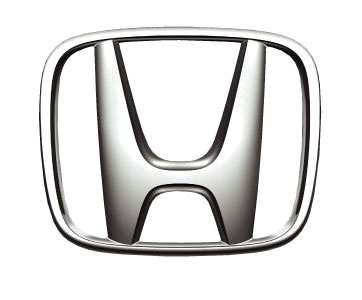 Honda's flagship models include the Jazz, Civic and CR-V which are all produced at their Swindon factory in the UK. The highly practical and reliable Jazz competes with the likes of the Ford Fiesta and VW Polo, but also branches in to the mini-MPV market with masses of cabin volume and boot space for a car of its size. The Civic again provides users with plenty of boot space and clever folding rear seats, as well as offering strong and efficient engine options. It was also the pivotal model to revolutionise the Japanese brand in the UK with a futuristic style that proved appealing to all the key markets and especially so with the younger generation of drivers. Honda's CR-V targets the SUV market offering drivers the usual solid reliability as well as comfort and versatility.
Read unbiased customer reviews from Honda drivers in our owner reviews section below. You can also read reviews from the Parkers Car Guide, and our own Creditplus expert reviews.