Jaguar has long held its place as a leading manufacturer of luxurious saloon and performance cars, with sleek designs, business class comfort, high performance engines and a rewarding driving experience, now intrinsic to the brand. Since ownership changed in 2008 to Indian company Tata Motors, Jaguar still remains under British leadership. Very little has changed over the years with Jaguar still heavily focused on building luxury sports and executive saloon cars. Jaguar still offer a generous array of cars which have evolved but still retain the classic Jaguar look.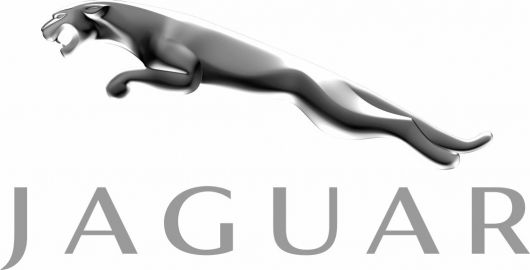 Although the XE compact saloon is the entry level Jaguar of the family, its high-end sleek look says otherwise. It still offers the sporty performance and upmarket appeal expected from the brand despite its entry level position. The XF business saloon provides exceptional ride and handling and is arguably the leader of its class. Jaguar offers the XJ at the top of the range with a unique style that stands it apart. All XJ models offer strong engines and an enjoyable driving experience. And finally the F-Type Jaguars offer the true British sports drive with excellent performance, handling and styling.
Read car reviews from Jaguar drivers in our owner reviews section below, for unbiased honest opinion. You can also read reviews from the Parkers Car Guide and also our own Creditplus expert reviews.