Describing themselves as 'visionary', 'cutting edge' and a 'pure super sports car maker', these are extremely hard points to argue against when talking about Lamborghini. The Italian heavyweights in performance engineering and production are synonymous with designing and building powerfully elegant yet fiery cars that appeal to those who seek cool styling, luxury and performance as standard. The power behind each and every Lamborghini model is linked to the marque's tradition of naming their cars after famous fighting bulls. While this is a mainly grisly pastime, a 'raging bull' is perhaps an apt naming route for such a gentle brute of a manufacturer.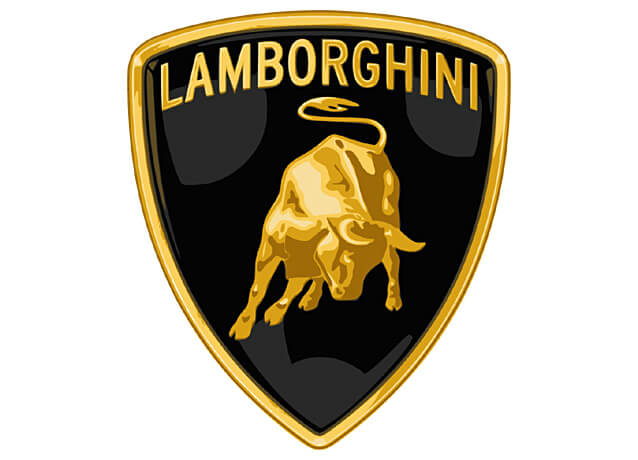 As a pure-bred supercar producer, Lamborghini's global reputation is something of a playboy on four wheels. Their consistency in producing cars that are edgy yet seductive, boastful of their sharp lines yet sleek in appearance manages to keep their affluent bad boy close to the surface, but with exclusivity at the forefront. The classic Lamborghini shape and style is spread across their current range, including varying specifications of the Huracan and Aventador. For those who want to express even more individuality, three special editions are available - the Centenario LP 770-4, the Aventador LP 700-4 Pirelli Edition and the Veneno Roadster - as well as the Asterion LPI 910-4 concept.
Read Lamborghini owner reviews below for unbiased opinions from drivers of Italian supercars. You can also read our expert reviews and see reviews from the Parkers car guide.