For a brand that began life as a sand drawing by two brothers, the overarching appeal and Britishness of Land Rover has never diminished in its 70 year history. From the rugged, no-nonsense Defender to the finely tuned Evoque, a Land Rover model is impossible to mistake for any other four-wheel-drive vehicle, thanks to the beach sketching of Maurice and Spencer Wilks. The classic and everlasting styling over the last seven decades has cemented Land Rover's iconic status and each model produced always comes back to Maurice's dream of 'a Rover for the land.'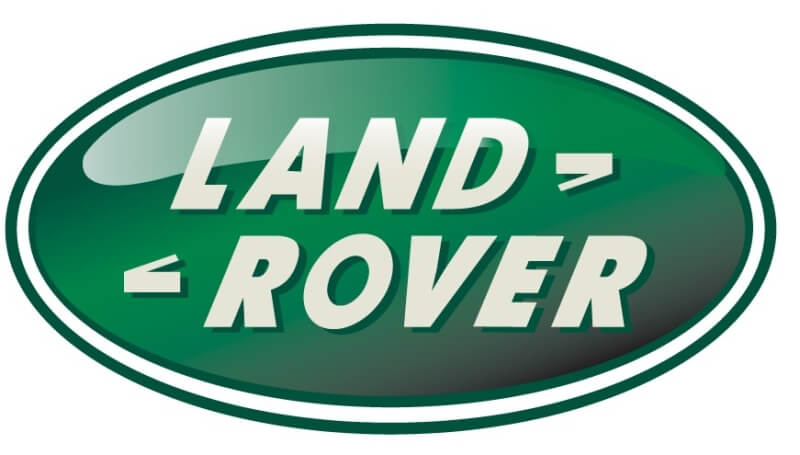 Land Rover's popularity in the UK is perhaps one of the most respected and renowned across all of the British automotive brands. Its promise and delivery of outstanding performance on each model ensures Land Rover's solid reputation, while the styling and comfort in each of the marque's current range can't help but exude high levels of unsurpassed elegance, perfectly suited to either masculine or feminine tastes. The instant nobility of Land Rover hasn't been forgotten, even when concept vehicles have been created. The last - the Land Rover Discovery Vision Concept - was unveiled in 2014, featuring a transparent bonnet, 'suicide' doors and laser-assisted lamps. A little different in design thinking and perhaps something that the Brothers Wilks wouldn't have thought of during their beach brainstorm.
If you are interested in financing a Land Rover, then you may want to read our owner reviews below. Unbiased opinions from Creditplus customers, you can also read expert reviews and reviews from the Parkers car guide.