With its beginnings dating back to the start of the 20th century, Mazda is one of Japan's oldest auto manufacturing companies. Producing mainly coupes, SUVs and convertibles, they are hugely significant at a global level as they manage to manufacture most of their vehicles within their national facilities. Close to 3 million units of the Mazda 3 model were built onsite in 2011. Keeping in line with their history, the name 'Mazda' is derived from the name of the company's founder, Jujiro Matsuda, and Ahura Mazda, the god of light, intelligence and wisdom from the first civilisation in Persia.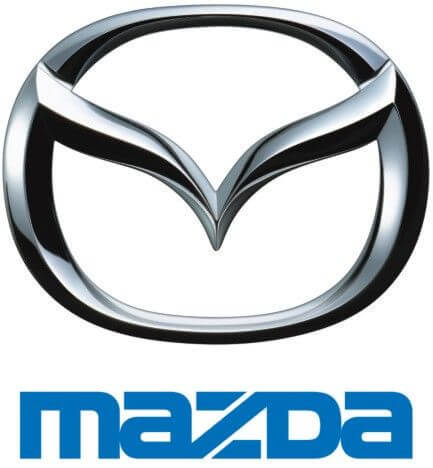 Mazda's popularity and reliability may not be as assured as that of rival Japanese manufacturer Toyota, but they are by no means in the shadows either. Mazda are a steady hand globally, and produce a large range of vehicles that suit a number of differing tastes and requirements. The Mazda 3 is one of our most popular vehicle choices, as well as their most famous production - the MX-5.
The creation of such a vast number of popular vehicles is a true testament to the strength of the Mazda family. The roots of the company are in Hiroshima and it was their collective courage that enabled them to overcome the huge challenges faced by the entire city following the devastating atomic bombing in 1945. At this time, the company were producing weapons for the Japanese military; an operation that's in stark contrast to their successful car productions and partnership with the Ford Motor Company just over 30 years later in 1979. This relationship officially ended in 2010, although both remain strategic partners through joint ventures and technical information exchanges. While Mazda continue to build and produce industry-leading vehicles, the aforementioned MX-5 will remain as their flagship vehicle. It is one of the world's most iconic roadsters and is responsible for approximately 114,000 European sales over the last decade.
You can read unbiased Mazda car reviews from Creditplus customers in our owner reviews section below.