Mercedes-Benz is a German car company famous for producing luxury and executive cars, as well as buses, coaches and trucks. Based in Stuttgart, Germany, Mercedes-Benz is one of the most recognisable car companies in the UK and the world. The distinctive three pronged star has become a symbol of high quality, prestige vehicles. Popular models include the Mercedes C-Class, SLK and the AMG GT. They are also famous for motorsport, with the Mercedes AMG F1 team currently dominating Formula One.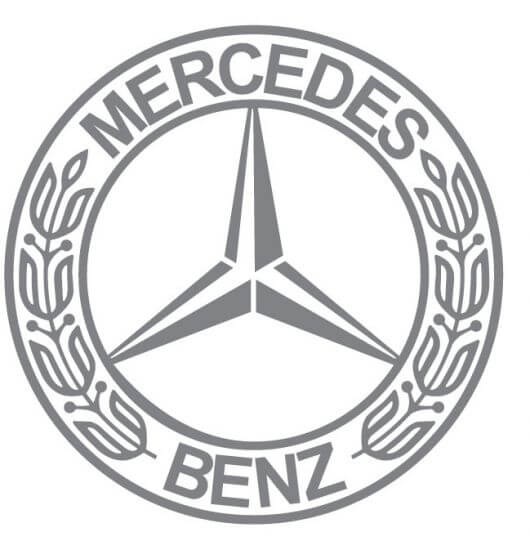 Mercedes-Benz cars are known for their class, comfort and impeccable design. The company has long been associated as a symbol of wealth and status, with the cars reflecting this through their generally high quality and excellent ability to retain value. The Mercedes C-Class is one of the UK's most popular executive cars and is also one of the most frequently financed cars here at Creditplus. The smaller A-Class retains the vital elements of a Mercedes despite being a hatchback. The SLK is also a popular choice with Creditplus customers, especially as the sporty convertible option.
Want to read unbiased reviews of Mercedes-Benz cars? Check out the selection of owner reviews below from members of the public who drive the cars every day. You can also read our expert reviews and also look at reviews from the Parkers car guide.