Renault is a French car company that is based in Boulogne-Billancourt, France. Also owner of the Dacia and Renault Samsung brands and now a partner with the Nissan Motor Group, Renault has a presence in over 125 countries and sells over 2.5 million cars per year. Popular models include the Clio, Megane and Grand Scenic.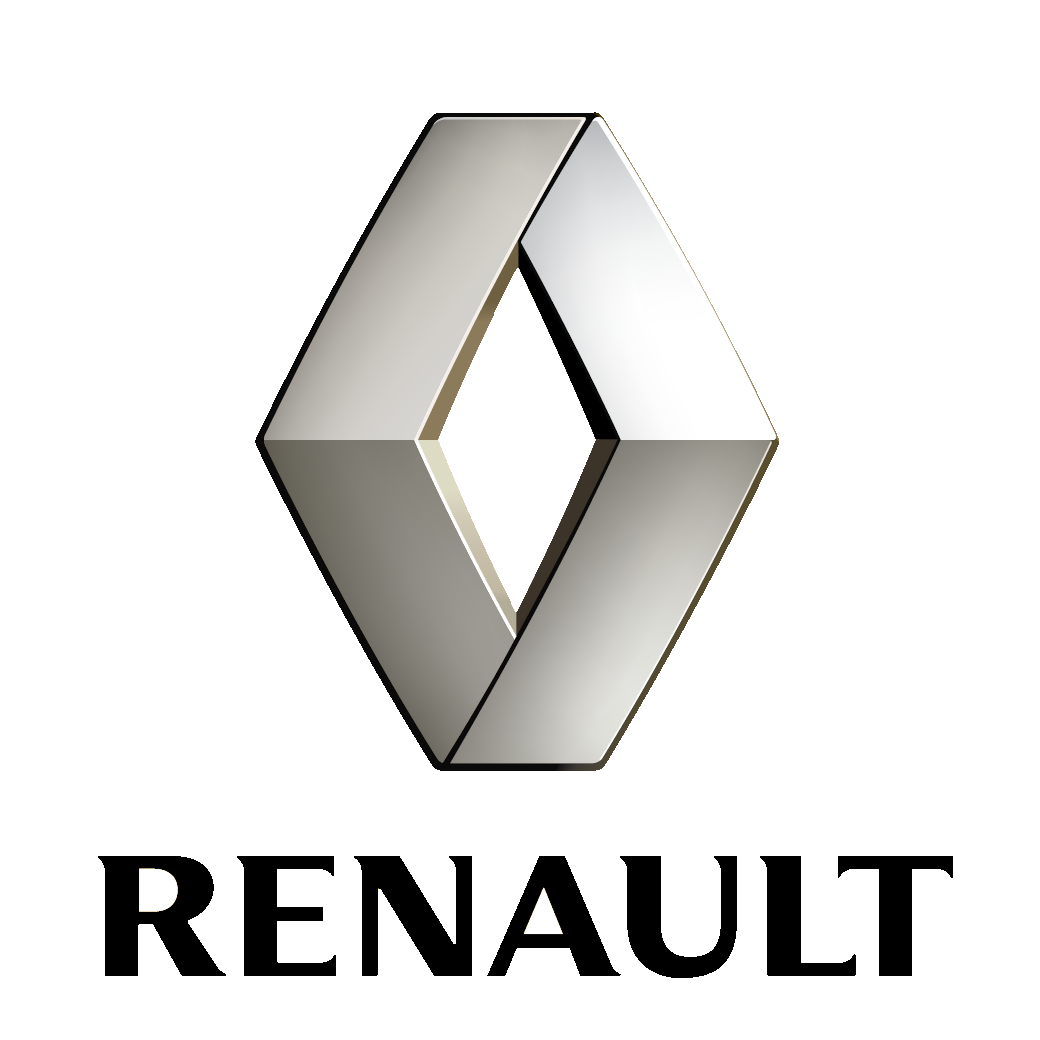 Renault cars have some of the best emissions scores of any car in Europe, so if you are after an environmentally friendly vehicle then they can be a good choice. The Clio is perhaps their most famous car, helped by the distinctive advertising campaign "Clio? Papa?" from the nineties. It is an excellent hatchback that's perfect for new drivers. The Megane is a larger hatchback, that is suited for both families and long commutes, depending on the spec you choose. The Grand Scenic is a family car ideal for small to mid-size families (1-3 children). Other popular models include the Laguna and Twingo.
If you are interested in finding out more about Renault cars, read our customer reviews below for unbiased opinion from Renault owners. We also have expert reviews and car reviews from the Parkers car guide.