Car Finance Advisory Board Members
Here are the current members of the Car Finance Advisory Board:
Shaun Armstrong
Shaun Armstrong has been trading in the motoring finance industry for more than 21 years. He is the Managing Director of Whichdeal Limited which incorporates the Creditplus, Dealerplus, VisitCars and Car Leasing Plus brands. Shaun has a deep understanding of the business model, finance products, policies and a lot more. He has proven invaluable in clearing up finer technical details on the site and ensures the integrity of the website content.
Shaun regularly writes and contributes features to a number of motoring and finance publications, both on and offline, and is widely considered as an expert in the motor finance industry. Shaun was voted as the 12th Most Influential Motor Finance Professional in 2014 by Motor Finance Trade Publication and Creditplus has been nominated as the Best Car Finance Provider for 2014 and Best Automotive Corporate Blog 2014.
Tom Forster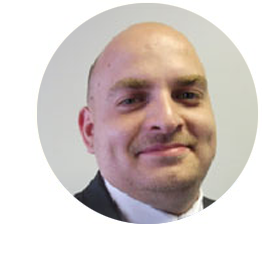 Tom is currently Head of Compliance and as of 2016 has been with Creditplus for 6 years. Having previously run his own business, Tom was able to prove himself very quickly and has continuously shown great initiative and understanding of our company and our marketplace. He has the best overall picture of the company and its day to day running, having led many departments that work closely with each other.
His main responsibilities are Risk, Compliance and Training. He also works very closely with all the departments that make a deal happen and his work in risk allows him to find the best deal for customers based on their circumstances. Tom is also aware and up to date with the latest industry compliance requirements. This ensures that we're always above and beyond what the governing bodies asks of us at any one time.
It's no coincidence that all parts of the company will come to Tom at some point for guidance, clarification and advice. He is seen as one of the business's main authorities of information and he has been, and remains, instrumental to advising on website content.
Sarah Griffiths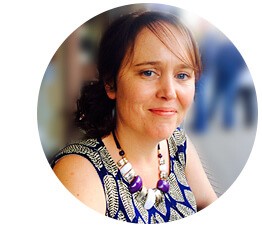 Sarah is Head of Digital at Creditplus and as of 2016 has been with the company for 3 years. The Digital team is the creative arm of the company and is responsible for the website, how it performs, looks, works and its content.
Sarah has been included on the Car Finance Advisory Board to bridge the gap between the Operational board members and the requirements of our website users. We don't want content that can only be understood by someone else in the finance or motoring industry, and Sarah ensures this doesn't happen and that our users get content that's tailored to their needs. 
Louise Haines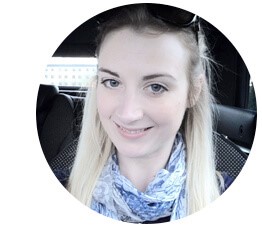 Louise is Head of Partnerships at Creditplus and has been with the company for just under 4 years. She initially came on board as a Digital Marketing Executive, however it was her sheer passion to succeed along with her proven ability to drive the company forward that got her the valued position that she holds today. Louise and her team are responsible for identifying and pursuing new digital partnership opportunities to advance Creditplus's digital transformation.
Louise has been included on the Car Finance Advisory board to ensure that we're promoting Creditplus as an ethical lender and to provide insights into the best ways of presenting our products and services to customers.