Charity
Creditplus are proud to have worked with several charities in the past. Team members regularly undertake sponsored activities with support from the staff of Creditplus.
PDCCF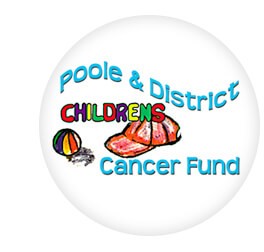 Creditplus have a very strong relationship with the Poole District Children's Cancer Fund (PDCCF). 
They are a local charity to us that specialise in helping out children diagnosed with cancer. We plan on making this a yearly event.
Why did we choose PDCCF?
There are 10-15 children a year right here in Poole that are diagnosed with some form of cancer and this charity plays a vital role in supporting not only the children, but also the families of those children. They use the money for taking the children on trips and days out, anything to put a smile on the children's faces. These days out not only help the children but they also take some of the stress of day to day care away and allow the families to have a rest. They are a direct support role for the families of these children and that is something we want to get behind.
How much have we raised?
In collaboration with Barclays Partner Finance, Creditplus raised £8,160 for the PDCCF in the first year. We hope to improve on that in 2015.
How do we raise the money?
Creditplus and Barclays Partner Finance agreed that for each deal we completed over a certain period we would donate a portion of money. Barclays would then match this donation.