Creditplus join forces with First Car to help Britain's young drivers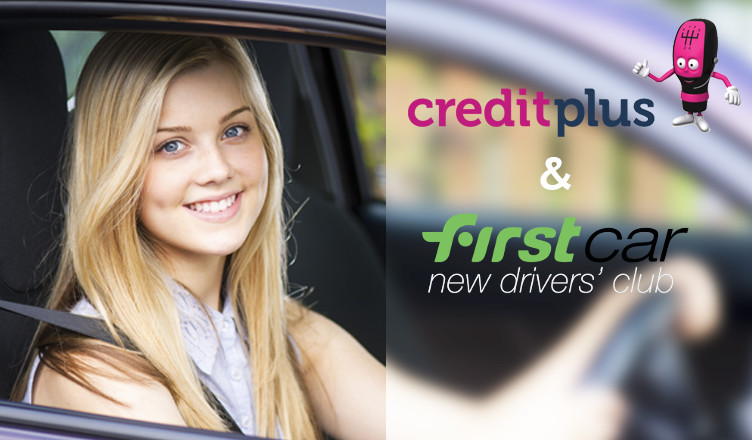 Creditplus are proud to announce that we will be forming a new partnership with First Car. The objective is to help Britain's young drivers get on the road faster and with less hassle by providing affordable car finance deals tailored towards first time drivers. Readers of First Car magazine will be able to access a custom built area on the Creditplus website that comes loaded with help and advice and exclusive deals and packages planned for the future. 
Creditplus are one of the most trusted car finance providers in the UK, having been established for more than ten years. With more than 100 lending options available from across a wide panel of lenders, we provide an ethical car finance service. This features an initial 'soft' credit search with an online decision that will not affect a customer credit profile - ideal for new drivers looking to buy their first car.
The new First Car landing page
First Car is the UK's leading magazine for learner drivers and those that have recently passed their test. The magazine provides a wealth of useful information for drivers preparing for their theory test, taking their practical test and even advice on what to do after they have passed, with topics including car buying, young driver's insurance and car maintenance.
Shaun Armstrong, Managing Director of Creditplus comments on how Creditplus will help young drivers: "Often the biggest issue with first time drivers buying their first car is that their own credit profile has very little information on it, making it harder for lenders to make a lending decision. Another key element, and quite rightly so, is affordability. Making sure the driver can make the monthly payments is important, especially as often the cost of monthly car insurance is high for first time drivers.
Creditplus looks to provide innovative ways of overcoming these issues, making sure younger first time drivers can select an appropriate car or their car of choice."
The partnership is live now, and you can access it from the First Car website or by visiting the brand new First Car landing page at Creditplus.