Dealerplus - The Finance Solution All Dealers Should Have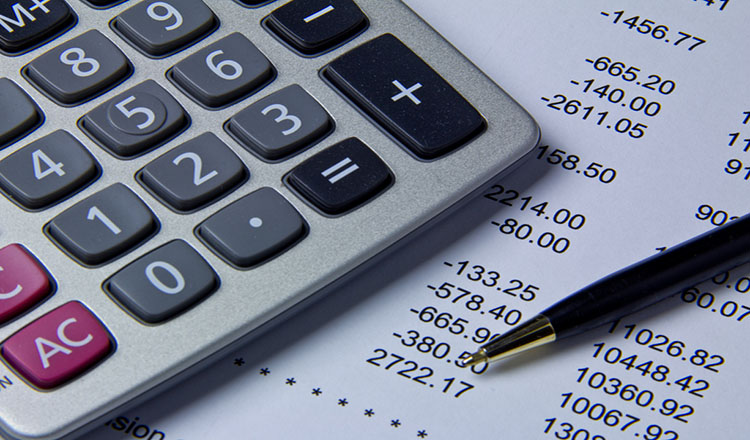 According to Trevor Mather, Chief Executive of Auto Trader, it is predicted that the greatest threat to dealers in 2017 is likely to come from direct sales by manufacturers. Mather believes that; "Cutting the dealer out of the equation to such an extent would reduce their requirement to advertise and would surely impact us. That is the worst case scenario."
Dealerplus launched in 2009 and was formed with the intention to provide a unique experience to car dealers, saving them time, effort, and money. With a number of tools created for Dealerplus, they can aid dealerships in increasing their sales as well as customer satisfaction.
Dealerplus offers a wide range of dealer finance options to suit a variety of situations. One of the finance options Dealerplus can offer is Hire Purchase with flexible repayment terms, no deposit required and fixed interest rates so that the customer knows exactly what they have to pay each month. It also includes immediate ownership at the end of the agreement as well as no mileage restrictions.
Dealerplus also offer PCP (Personal Contract Purchase) deals which include lower monthly payments, multiple options at the end of the agreement as well as allowing the customer to purchase a car 2-3 years newer.
These flexible dealer finance products make Dealerplus a valuable asset to dealerships, helping to strengthen the connection between dealerships and their customers.
Dealerplus also boasts the ability to provide a full loan comparison facility, having access to a large panel of lenders. This allows for a wide variety of customers with a range of credit profiles to be catered for.
Another benefit of dealerships working alongside Dealerplus is the ability to present customers with an instant finance decision, whilst also comparing the finance market. By doing so, it takes the customers from out of the market, and eliminates the need for the customers to 'shop around' themselves. Dealers will also be able to spend more time with their customers and make sure that they are completely happy with the product and service they are receiving.