Electric Vehicles: The new go-to company car?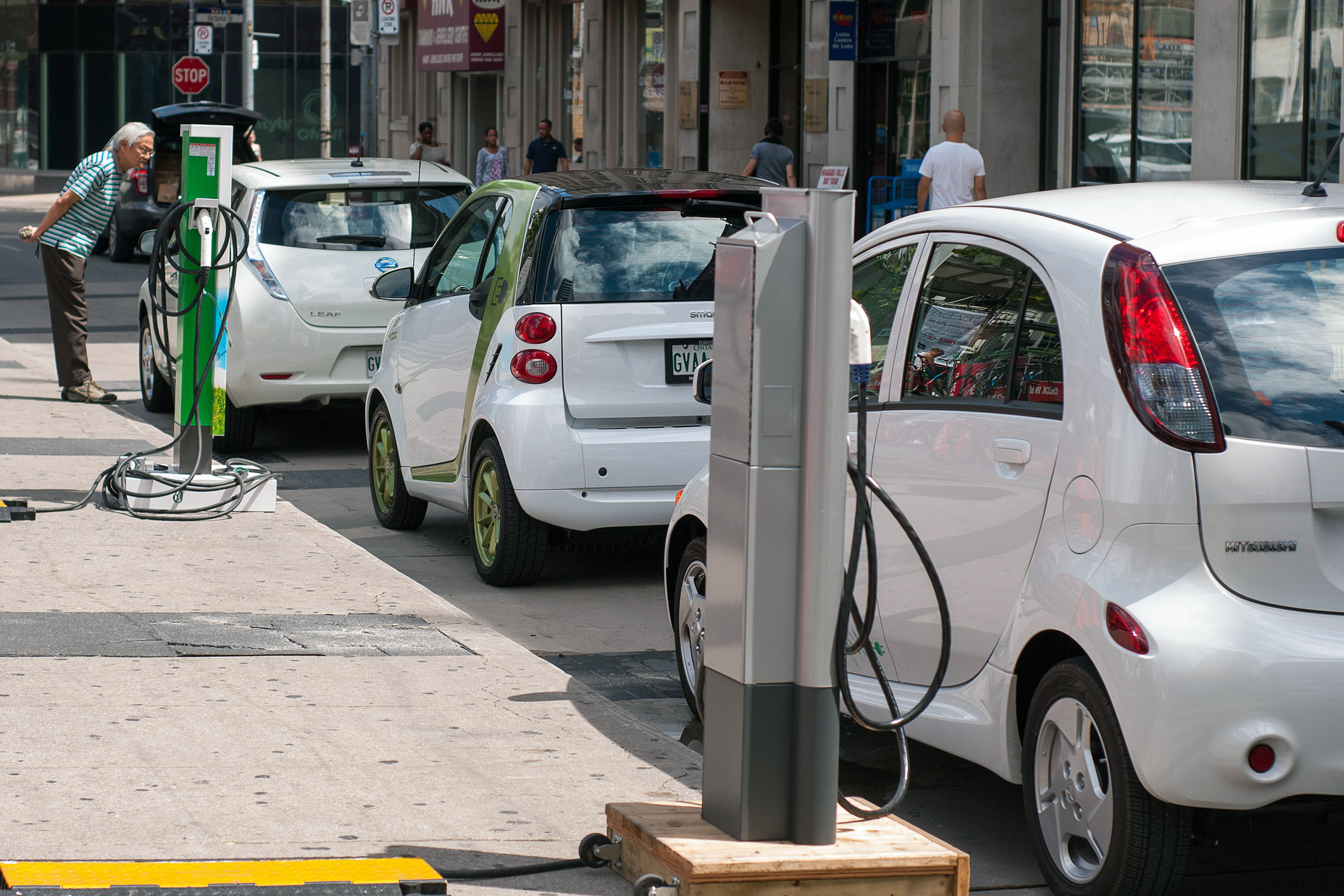 New research into the ownership of electric vehicles (EVs) has revealed that approximately 700,000 UK drivers would choose one if they were offered as a company car by their employer.
This figure is significant, given that only a quarter of UK businesses currently have EVs as an option for their employers to choose as their company car.