Electric vehicles up the pace over hybrids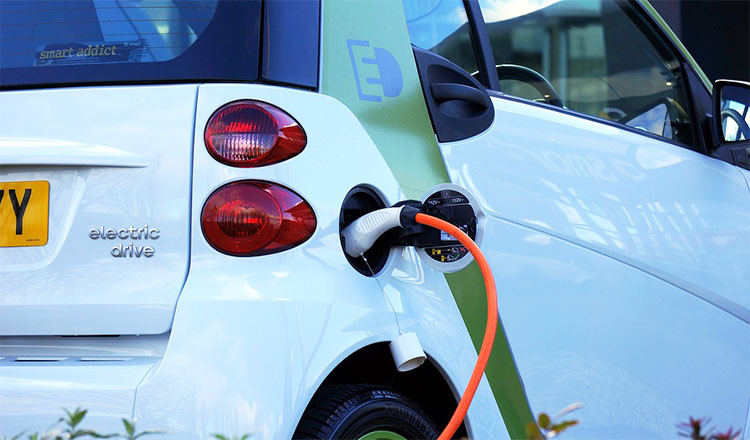 Recently obtained data has suggested that in the coming years, the enhanced development and use of electric vehicles (EVs) will supersede that of hybrid vehicles.
As technology continues to advance at speed - as well as an increased awareness of finite natural resources available to feed the endless needs of human activity - sustainable alternatives and innovation advancements in the automotive industry have never been more important.
Creditplus, one of the leading providers of car finance in the UK, recognises this need for more sustainable alternatives, and so can fund and source a range of electric vehicles through their extensive online car search.