Independents become online finance growth area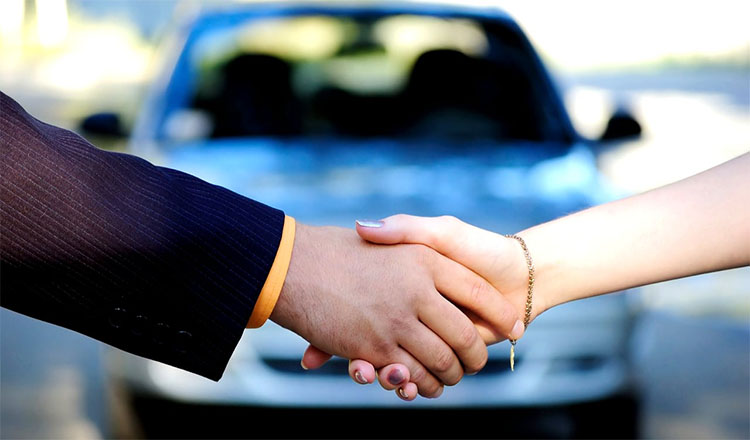 According to recent studies, independent dealers have the potential to become the growth area for online motor finance in 2017.
Research carried out by iVendi has discovered that around 65% of the top 200 dealer groups in the UK had their own motor finance solutions in place, with about 30% being independent dealers. This may come as a surprise, as independent dealers tend to function in the shadow of larger franchised groups. As expected, the franchise groups often have newer technology and resources at their disposal, allowing them to lead the way in the industry.
However, iVendi's recent research indicates that there has been a huge increase in independent dealership interest in terms of online motor finance. This can be due to independent dealerships investing time and money into improving their websites and creating tools to aid the increase of traffic and sales.
Over time, consumers have learnt to expect the majority of the car buying process to be made available online. This has driven independent dealerships to evolve and strengthen their online systems, with basic tools such as car finance calculators becoming key.