Know Your Customer: Why it is vital to any finance business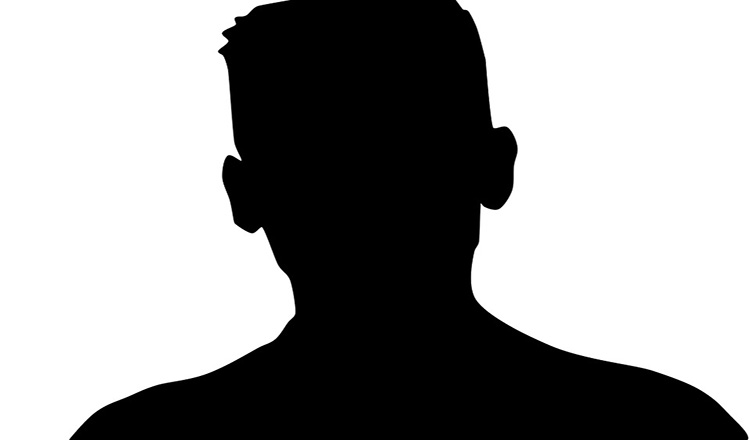 Any finance company knows that ensuring the correct financial agreement is in place for a customer is paramount to the success of their business.
The focus placed on this by Creditplus is something which has assisted in them becoming and retaining the title of the UK's leading online car finance provider. And alongside this is the company's additional focal point on assessing each customer before they are provided with the finance they need for the car they want.