The rise of the internet and its positive impact on online businesses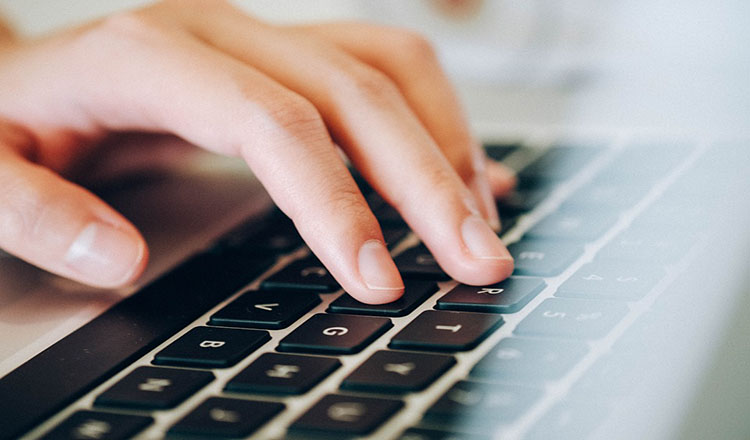 In a constantly changing buying market, the internet has made the biggest impact on consumers' purchasing habits over the last decade. For a business such as Creditplus, the increased use of the internet by consumers searching for both cars and suitable finance products has seen their place in the used car market become firmly cemented in the 12 years that they have been in operation.
A recent report has shown that almost half of the UK's car dealers recognise that a large proportion of their own successes has come from the internet, as well as the number of rogue dealers being drastically driven down. With more and more reputable dealers being available, Creditplus have been able to build and maintain relationships with a vast network of trusted, quality dealers all over the UK.
It is this element of the car buying journey that Creditplus provides for their customers that highlights and reaffirms their own qualities of being a trusted and respected car finance provider. By being a purely online business - and with the internet revolutionising the used car market in such a positive way - Creditplus are able to dedicate their resources to providing a first-class and superior service to their ever-expanding customer base.