Introducing Credit+1 Guarantor Loans
By Sara da Silva | Tuesday, January 09, 2018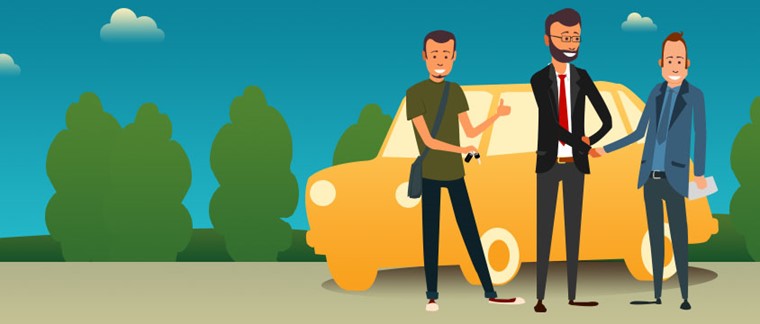 Introducing Credit+1 Guarantor Loans As part of our mission to put our knowledge and expertise at the heart of the service we offer our customers, Creditplus has developed a new and innovative product aimed at helping customers who traditionally might struggle to access car finance on their own. The...
Continue reading
Creditplus Consumer Survey
By Sara da Silva | Wednesday, January 03, 2018
At Creditplus, we believe that trust is as essential in business as it is in life, so we've decided to look at who people in the UK really trust. Check out our infographic for an overview on our findings and find the complete survey results below. Spoiler alert: they may...
Continue reading