Creditplus joins forces with CarCliq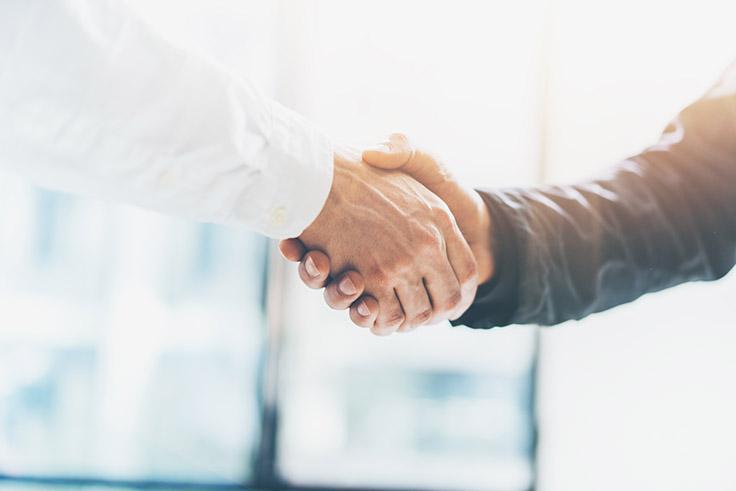 Online car finance provider Creditplus has partnered with CarCliq to help buyers secure the best car finance available. The partnership will aim to educate consumers about their finance options, giving them access to over 100 lending options.
With an innovative, modern and robust search engine and user friendly features, CarCliq is so much more than an online forecourt or classified advertising engine; it is a completely new concept for all drivers and dealers, using the internet to its fullest extent to enable all aspects of buying, owning and selling a vehicle.
Ben Maguire, Managing Director of CarCliq said "With our core focus around making the car buying process as clean and simple as possible for all our users, we are pleased to now partner with Creditplus to help enhance the finance element of our offering. With finance such an important aspect of many car buying journeys the Creditplus finance calculator will easily allow consumers to tailor finance to their requirements and display the various options available"
Creditplus is a leading UK car finance provider, having been established for over fourteen years. With more than 100 lending options across a wide panel of lenders, Creditplus provides an ethical car finance service that does not affect a customer's credit rating – ideal for those looking to purchase a new car.
Louise Haines, Head of Partnerships said "Our partnership means we can offer a finance solution to hundreds of motorists searching for a car through CarCliq and help them during the buying process. Buying a car can be a daunting experience because there are a lot of unknowns, but we aim to make this an easier process."
The CarCliq website can be accessed at https://www.carcliq.co.uk/, with Creditplus available at http://www.creditplus.co.uk.