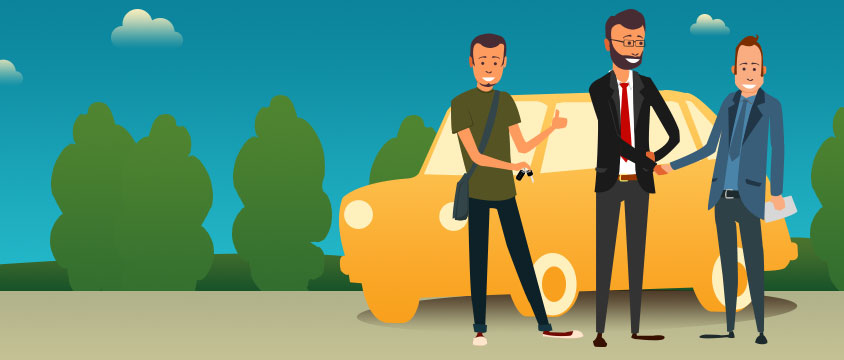 Introducing 
Credit

+1 Guarantor Loans

As part of our mission to put our knowledge and expertise at the heart of the service we offer our customers, Creditplus has developed a new and innovative product aimed at helping customers who traditionally might struggle to access car finance on their own.

The Credit+1 Guarantor Loan is a secured loan product where a third party – typically a friend, family member or coworker – agrees to guarantee the repayment of the finance agreement if the borrower can't meet their monthly repayments.

The product is now available to UK residents who are over 18 years old, currently employed and able to provide a guarantor who is at least 25 years old. The full lending criteria can be found on the Credit+1 Guarantor Loans dedicated page.

The financed vehicle will be supplied directly from the Creditplus car stock, which contains a wide range of options to suit every buyer's needs. This loan product is well suited to new drivers and young drivers in particular, especially given that Creditplus don't provide car finance for young drivers above insurance group 20, as these vehicles cost more to insure and have higher maintenance costs.

According to StepChange, one of the largest debt charities in the UK, in the first six months of 2017 almost two-thirds (64%) of all people who sought advice on debt management were under the age of 40. As an ethical lender, Creditplus is committed to providing affordable finance options and safe vehicles that allow young drivers to build their motoring experience confidently, while building a strong credit file.

By offering a comprehensive product that covers all aspects of the purchasing experience - vehicle selection, finance, preparation, protection and delivery - Creditplus offer their Credit+1 customers a complete service that can make the whole car buying process transparent and hassle-free, even for the most inexperienced drivers.