2. Car Share Schemes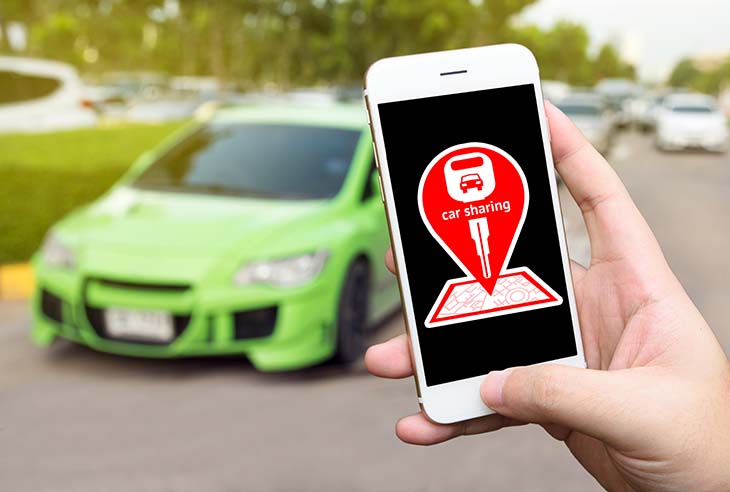 Of course, one way to save on fuel and reduce your carbon emissions is to take advantage of a car share scheme. Whether your company is big or small, you can help reduce the amount of money you spend on petrol by car sharing.
Big companies might have a scheme in place already, connecting those who want to car share with others. If not, why not ask around yourself, either through your company's group chat or social media. Either alternate who drives each day so that you take it in turns, or have a designated driver and pay them some petrol money.
If your company is smaller, why not take a look at local businesses around you? If you work in a town or on a business park, chances are there are people there who live near you, who would benefit from a car share scheme. You should also take a look online and on social media, as there are dedicated websites and facebook groups that can help you find someone to share with.