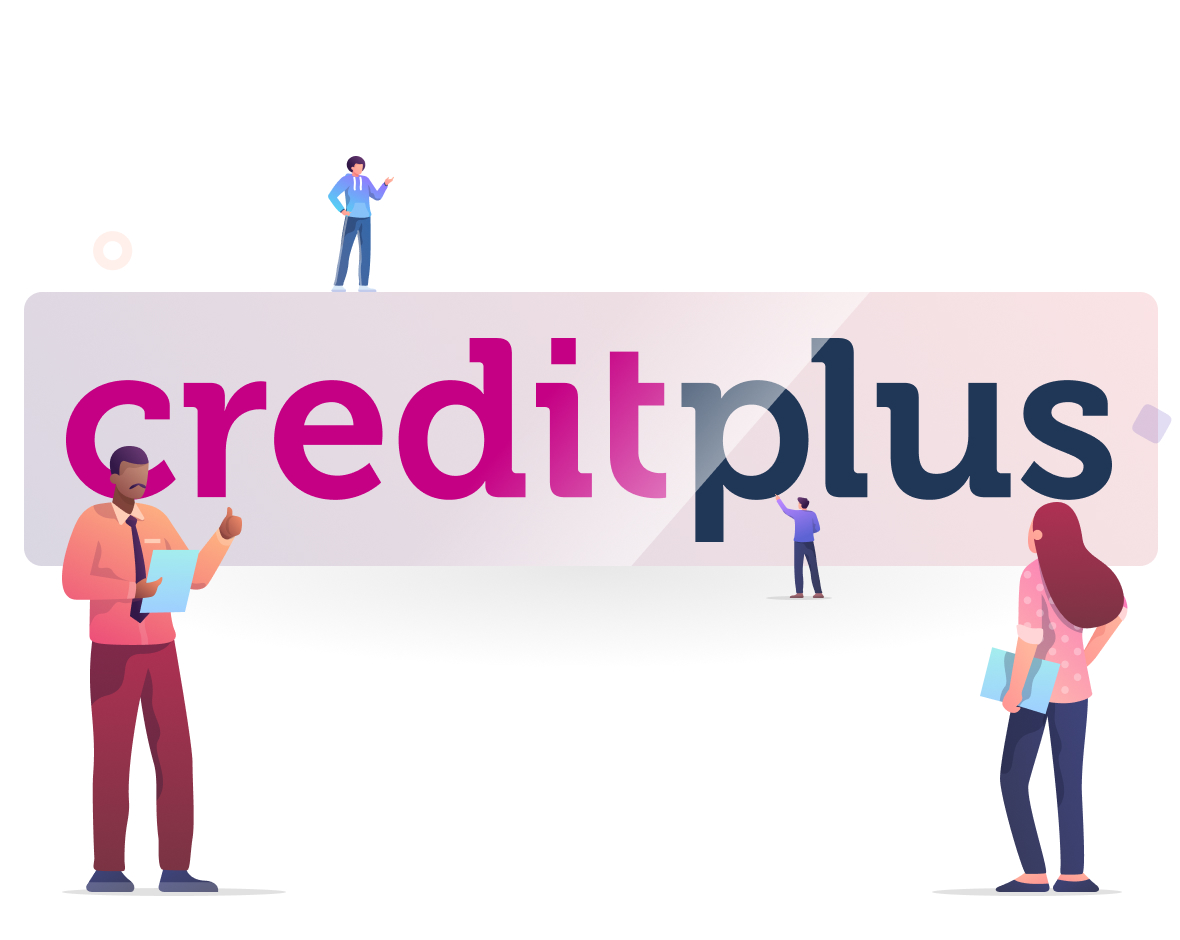 Join the online car sales revolution
We make it easy to buy cars & finance online. That's been our mission since 2004. The driving force behind everything we do is our entrepreneurial spirit which is encouraged throughout every department. We're driven to be the best company for gaining and sharing knowledge for the benefit of our customers, partners and employees.
Start your career with us today!