Keep your fluid levels up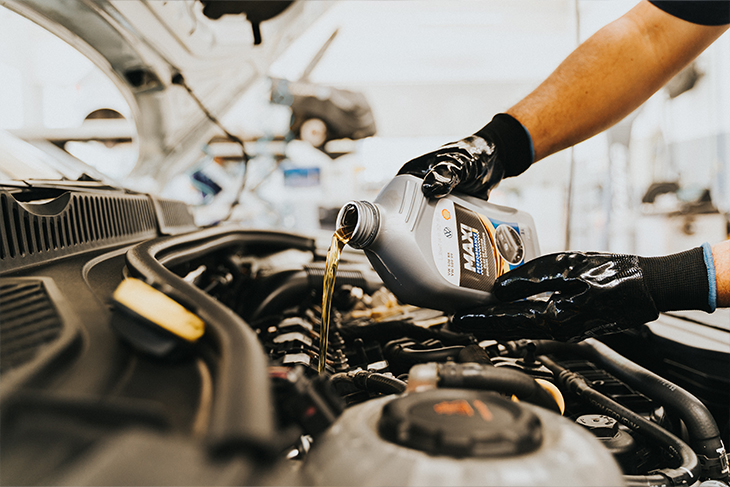 As important for your car as it is for you (drink some water!), ensuring the fluids in your car are at the required levels can stop a potential expensive breakdown.
When's the last time you took your dipstick out? Check the oil in your car and make sure that you have enough in your engine. Too little oil can cause a serious issue that is very expensive to rectify. Look online to find the right oil for your car and shop around for the best price.
Water is the same. You need water in your car's radiator to keep the engine cool. If there isn't enough water, your car will overheat and your engine will seize up. So make sure you top up the water levels regularly.
And remember, you need antifreeze in your car's water levels during the winter. So make sure you top it up before the cold weather hits. Don't leave it too late!