4. Carrying excessive weight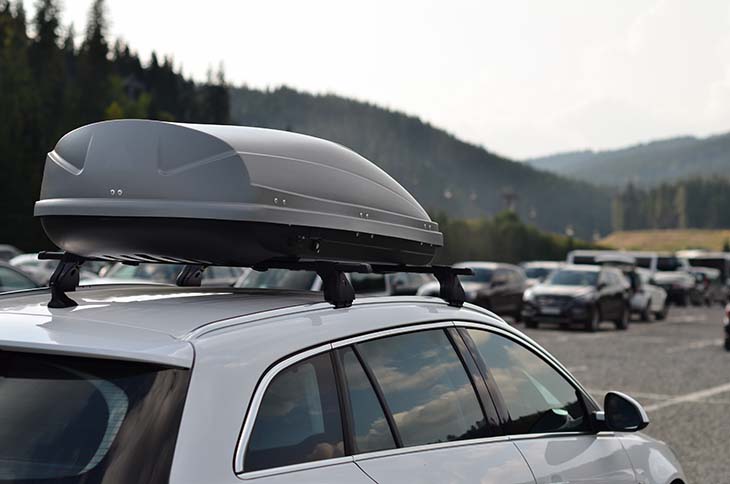 Remember, it's not just the car that the engine is moving. It's everything that you load into it.
So if you're car is stuffed full of items that aren't needed for each journey, then you're car will be heavier. The heavier the car, the more fuel it takes to move it.
We're not saying you have to go crazy, removing everything from the car that isn't being used, like empty passenger seats.
And you should always keep the spare tyre inside. But if you have a car seat not being used, or something in the boot like golf clubs, take them out.
A roof rack is another thing that will slow you down. It will make your car less aerodynamic, increasing drag and making your engine have to work harder.
If it's simple and easy to remove, then why not do it and save some money?