Tip Four: Check your heating is working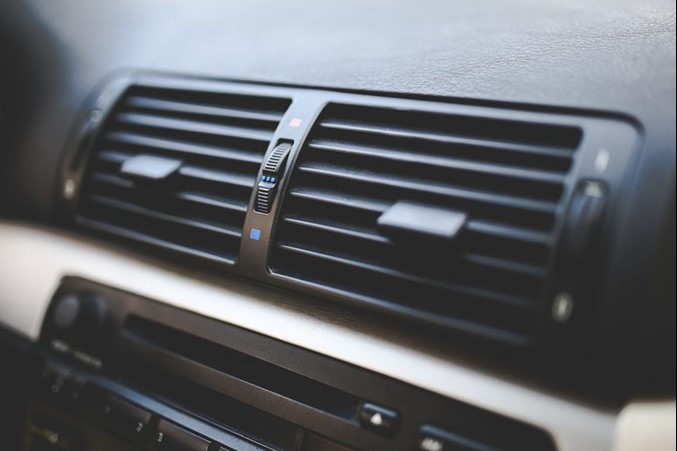 Autumn in the UK can be bitterly cold. Combine that with the regular heavy rainfall, and you will be hoping to warm up when you return to your car. The last thing you need is to get inside, start your engine, and be greeted by a chilly blast of cold air as the heater refuses to work.
So taking a look at your car's air conditioning is a good idea, especially if you don't have a car with climate control. Even then, you will need to ensure that it is working like it should be. Whether this is checking the radiator, or having someone look at your car's electronics, is a good idea.
You will also need to ensure that your heater is working so that it can clear your windscreen. Sometimes you can't see if it's working until you need it, so checking your air con as a whole is a great piece of car maintenance.
Top tip: Summer will mean your filters could be clogged with dirt and, especially, pollen. So if you suffer from hay fever or just want a more efficient circulation, give your filters a good clean out before you are likely to use them more often in these colder months.