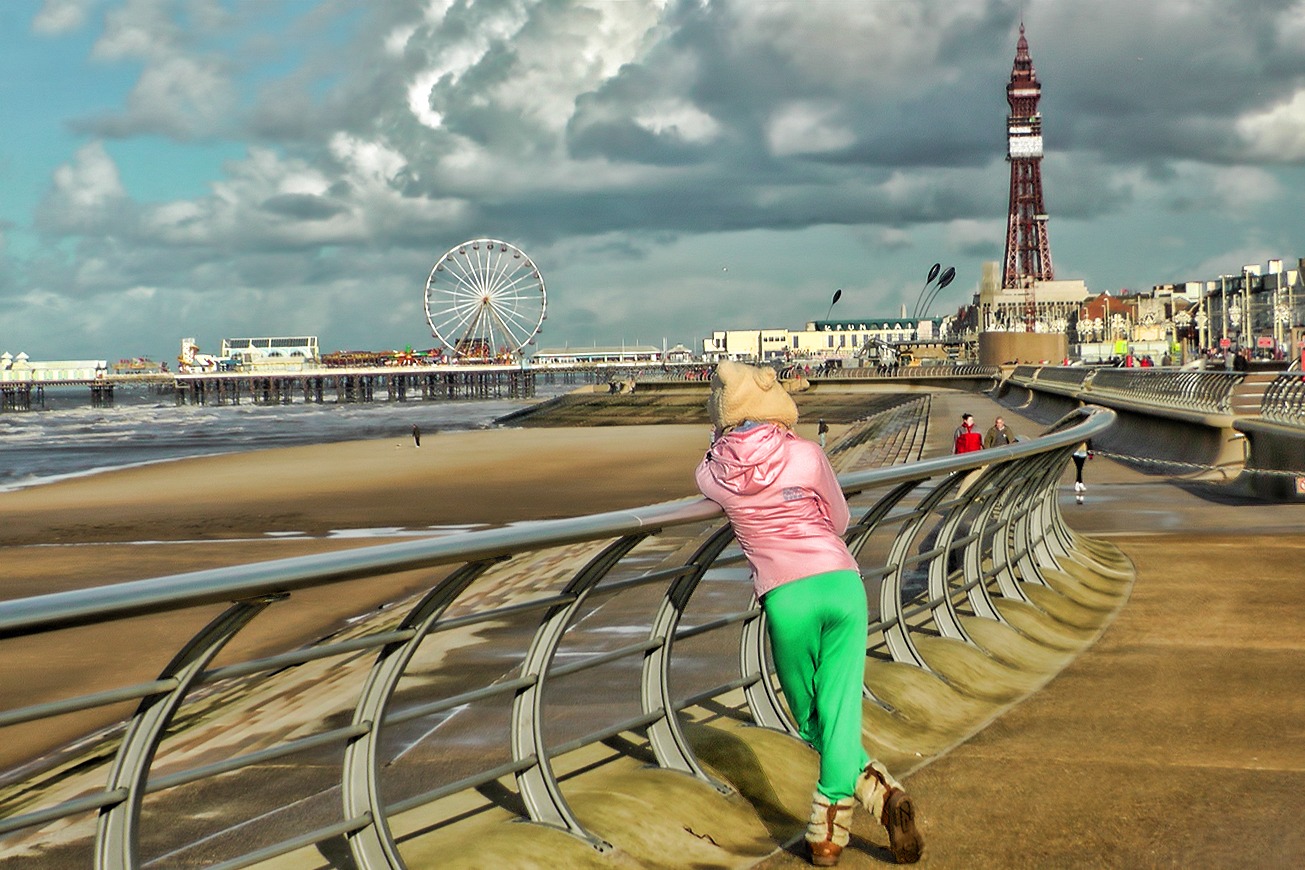 Blackpool beach is better than its reputation suggests.
Is your car ready for the season?
The weather can change in an instant in autumn. One minute it can be cloudy and grey, the next it can be bright and clear. The only thing that can be guaranteed is rain and plenty of it. Combine that with fallen leaves and you will want to ensure that your tyres have plenty of grip. Time to check the tread and make sure they are at the correct pressure. You can find this out by looking at your vehicles handbook.
It might also be time to clean the casings around your headlights. Nights draw in quicker in autumn, so you will want to make the most out of your lights, so remove the plastic casing and give it a good wash with warm soapy water. Now is also the time to change any busted light bulbs.
Another thing you might want to consider is keeping a few supplies in your car, whether it's after a long road trip or you are retreating to your car after the rain hits. A change of shoes that aren't covered in mud or leaves will give you grip on your pedals. A blanket can help warm up those in your car. And a thermos, some that can even be plugged into your car, can provide a nice hot drink to warm up your insides.
Creditplus pick for the best car for autumn
You might be thinking your car is not up to the task of autumn driving. Now is a great time to change before Christmas comes and money gets tighter. So what car should you go for? Our top autumn driving pick is the Skoda Octavia Estate. It has excellent control and handling, even in adverse weather conditions. There is plenty of space inside to fit your family in. And the in-car technology options available are top notch, so you can get heated seats or climate control.