1. Give Your Car an Autumn Clean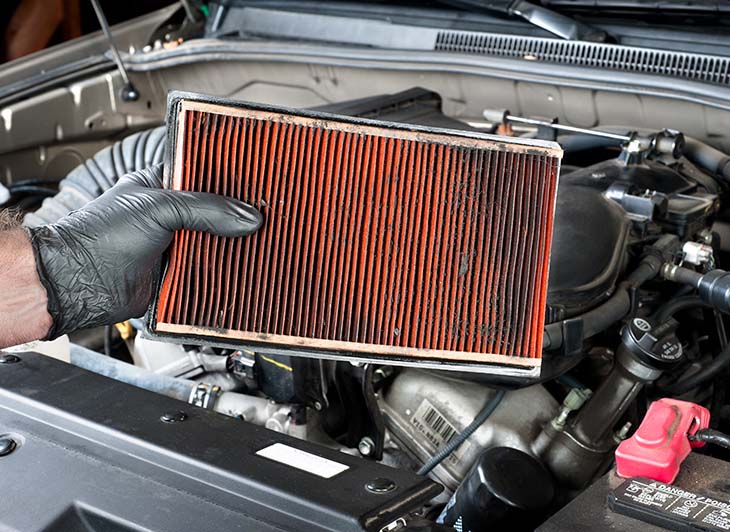 Yes, we know the saying is 'spring clean', but that's not really that suitable for your car. In fact, having a seasonal clear out and clean of your vehicle is a good way to ensure it works well across the year.
Summer is the season of pollen and bugs, so the chances are your air filters have become clogged with all sorts of debris. The lower temperatures of Autumn mean you are more likely to have your car's heater working full blast.
The last thing you want to do is to be blasting pollen around your car, especially if you have hay fever. The more items in your car's filters, the less efficient they will be.
So, give them a good clear out to ensure they work at maximum efficiency.
You should also check the oil and water levels. The hot summer months will have had their effect on these engine coolants, so now is a good time to top up. You might also want to add a bit of anti-freeze to the water levels.
While it may not get that cold now, if you've had to add water to your car over the summer, you will have diluted the anti-freeze. So now's a good chance to top up the levels before the winter comes.