So What Car Will Bond Be Driving In Shatterhand?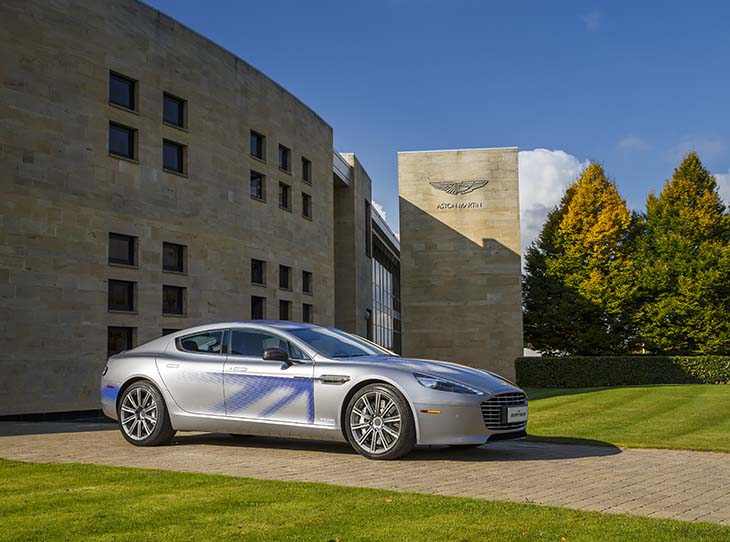 According to the latest reports, our favourite agent will be lowering his emissions with a highly exclusive, electric Aston Martin.
Certainly a change from his usual fuel-thirsty motors however, it will quite literally be a breath of fresh air to see Bond in an electric vehicle, and what could be more fitting for Bond than the Aston Martin Rapide E?
Equipped with an 800-volt battery architecture and a 65khw capacity producing the equivalent of 602bhp, it can reach 0-60mph in just below 4 seconds and a 50-70mph time of just 1.5 seconds.
Of course, the Rapid E looks every inch a Bond car; sleek, stylish and luxurious, and valued at £250,000, the Rapid E is certainly in the 'Bond price-range'
When it comes to range, Aston Martin advise an hour on a 400V 50kW charger will achieve 185 miles of electric range, with 310 miles of range achievable after an hour hooked up to an 800V outlet of 100kW or higher. This is very impressive for an electric car, however Bond's high-speed chases will no doubt skew the range by a significant amount. But surely MI6 have decent charging points at their headquarters, right?