Performance: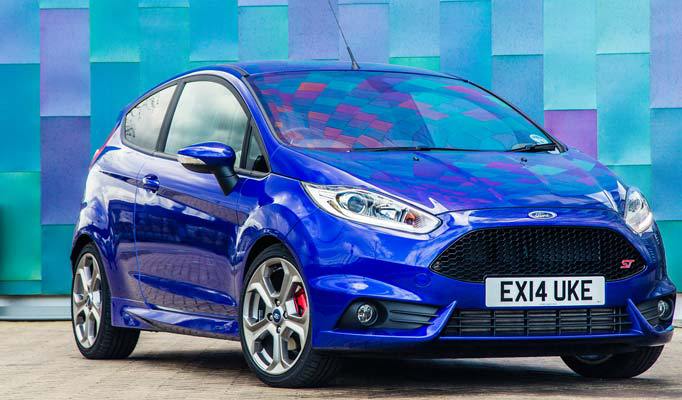 The Fiesta is widely regarded as being a joy to drive. The manual gearbox is smooth, you won't have to force the car into a different gear. Automatic gearbox is also available, unless you decide upon the diesel version. Despite its size, the Fiesta doesn't feel slow, with a 1.0 turbocharged petrol engine option for those looking for a little extra kick.
Its electric power steering may be light even at speed, but it is pin-sharp accurate and delivers surprising amounts of feedback. The 1.6-litre engine up front revs smoothly while power is spread evenly throughout the rev range, and even with four adult passengers on board the engine doesn't feel strained.
-Mikey, User Car Review
The steering is light and responsive, ideal for manoeuvring around city streets. For longer drives, the Fiesta excels at making the distance effortless. The car's controls match the car's speed, meaning you don't feel too much weight on the steering, gearbox or pedals when you get going. This car is ideal for first time buyers looking for an easy drive to get them used to being on the road. It is easy to see why this car is so popular.
On the motorway the ride of the Fiesta was so refined that could easily cruise right past 70mph without realising it. Underneath those sharp looks is an equally sharp and communicative chassis with a suspension system keeps all four tyres planted to the road.
-User Car Review