Best cars for camping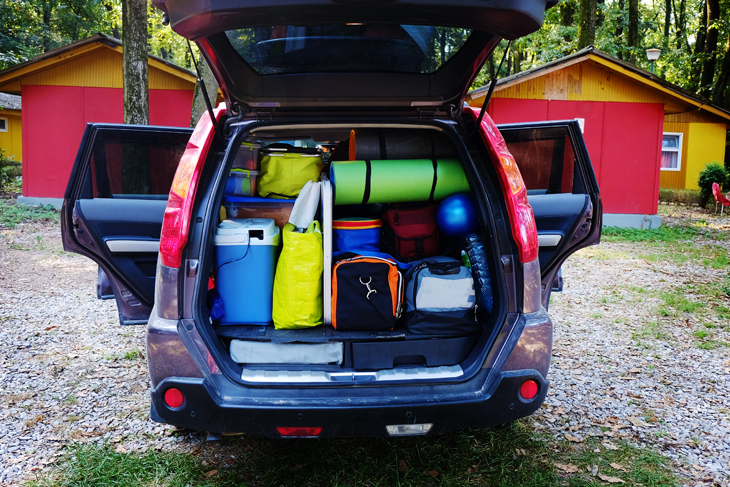 When it comes to camping, your car is not just the transporter of all the equipment you need (although it does have to do that too!). It's your plan B, a place for you to retreat to if the weather turns against you. So you'll want space to potentially bed down during a storm. You'll also need a vehicle that can get off the campsite at the end of the trip, so four-wheel drive is an excellent idea.
Top picks: If your passion for camping comes from wanting to cut down on costs, the Dacia Duster is extremely affordable, but it has the space and ruggedness to tackle the outdoors. For those with a bit more budget, the Volvo V60 is a lot classier, but no less suitable for getting down and dirty.