Men vs women – who chooses which colours?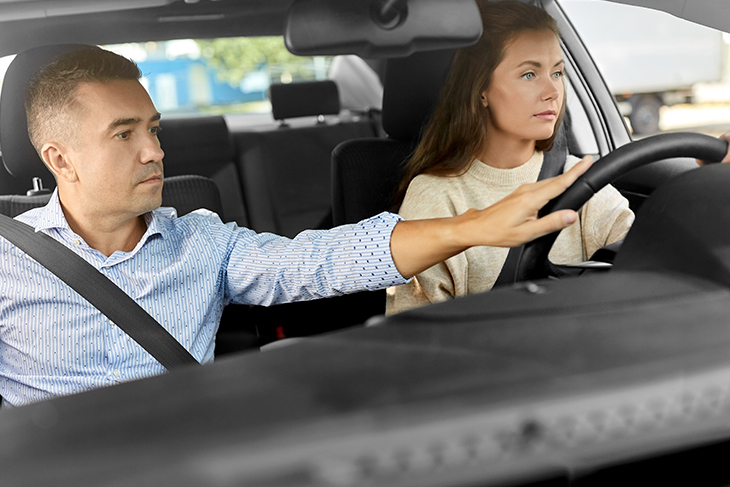 While we don't have the data on who purchases which car colour the most by gender, a recent survey asked both men and women what their favourite car colours were. Given a list of colours to choose from, the results are surprising.
For men, the most popular choices were yellow, orange and black. While we clearly see black as being a very common choice, yellow and orange are far less common on the roads. Perhaps that's down to availability, or maybe it's because, when the time comes to buy, men go for a more neutral choice.
For women, the most popular choice was teal – a blue-green colour that is associated with calmness and tranquillity. Perhaps not so subtly hinting towards their different, safer attitudes to driving than the opposite sex. Maybe the Olympics also inspire women as the next most popular choices were gold and silver.