BMW 4 series convertible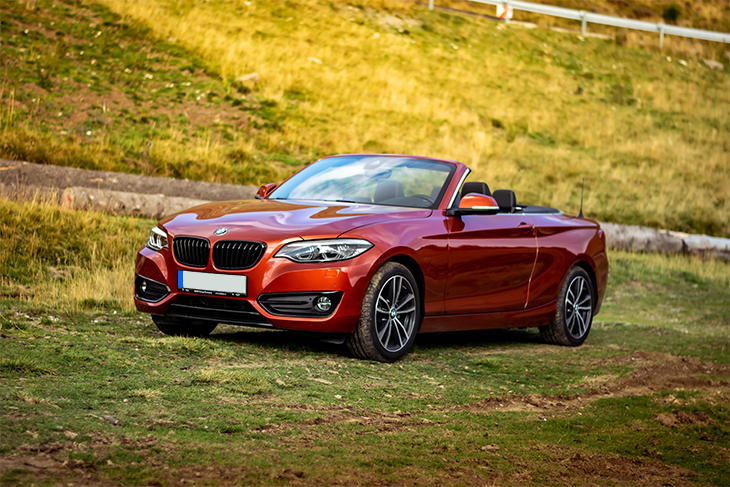 Convertibles are always best suited for the summer (unless you are a fan of wind and rain). For long journeys to the coast, you'll want a car that can keep you cool, keep you comfortable and keep you entertained. The BMW 4 Series convertible ticks all the right boxes.
It's fun to drive, especially if you go for one with a sportier engine. Inside, the seats are super-comfortable, and with climate control you can adjust to whatever temperature is right for you. Pop the roof down at a push of a button, and you get that extra summer driving experience.