Skoda Yeti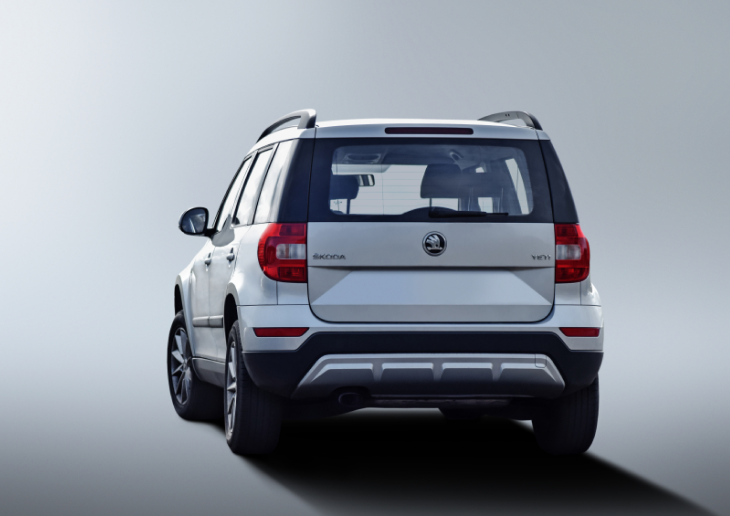 The Skoda Yeti has quite possibly the best name of all the cars on the list. Unfortunately the car's looks aren't as striking as its name. But if you want a car with excellent performance, space usage, and running costs, than the Skoda Yeti is an excellent option. 
Space is the key with the Yeti. The car's dimensions means there is plenty of space inside, especially in the back seats. So if you have a young, squabbling family, then there will be plenty of room inside. Add to that a soft suspension, and comfort for your family is going to be exceptional.
The last Yeti's were produced in 2017, with the model replaced by the Skoda Kodiaq. That means you should be able to get some excellent deals on a Yeti with low mileage, and a car that is not going to be that common on the road.