Rear-end collisions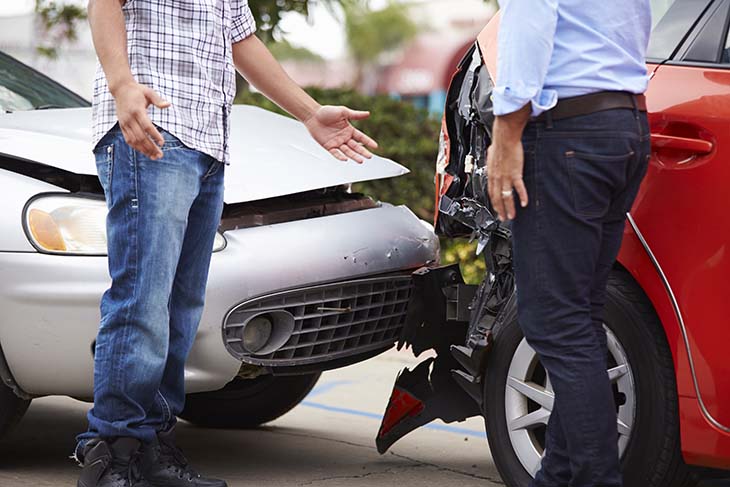 The most common type of accident you can have on the road is to have someone drive into the back of you when you have stopped your car. This can be at traffic lights or a junction, or when you are slowing down to make a turn. Being rear-ended can range from a slight bump, to something altogether more dangerous with your car being pushed out into oncoming traffic.
So what are the causes? The big one is a lack of focus on the road. Mobile phones are a major culprit, with drivers taking their attention off the road to send a text or check their messages. A sudden change of traffic light or need to brake can catch these drivers off guard, and they will not be able to stop in time.
How can you avoid it?
If you are driving, you should keep your attention on the road at all times. Don't use your phone unless you have a hands-free kit, and even then you should ensure it doesn't distract you.
If you are bringing your car to a stop, check your rear-view mirror and see if the driver is paying attention. If they aren't and it's safe for you to do so, you might want to avoid braking and see if you can take another turning instead. If you cannot avoid an impact, tell your passengers to brace themselves.
You should also ensure that your brake lights are in good working order at all times. Dashcams and rear-view cameras can help with insurance claims afterwards, so you may want to consider installing them.