What's it like to drive?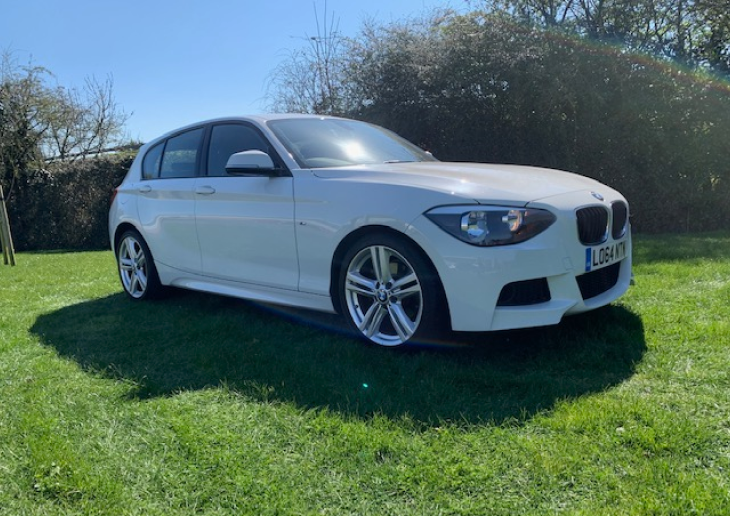 If you're looking for a fun ride, the 1-Series certainly won't leave you disappointed. It's the only car in its class to come with a rear-wheel drive, giving it a sporty edge over its rivals. And with this formula one feature, it's able to tackle corners and turns with ease.
Handling is superb, although the suspension is fairly firm which may not be to everyone's taste. But overall, the 1-Series M-Sport is a smooth and comfortable ride.
It's 120D diesel engine offers plenty in the way of speed and power, making it the ideal motorway cruiser. And if you want to test its performance further, Sport Mode enables faster acceleration and gear changes to really get your pulse racing.
You'd expect a performance-oriented engine of this calibre to have a high fuel consumption, yet all diesel engines including the 120D are surprisingly economical, meaning less trips to the pump.