Car Insurance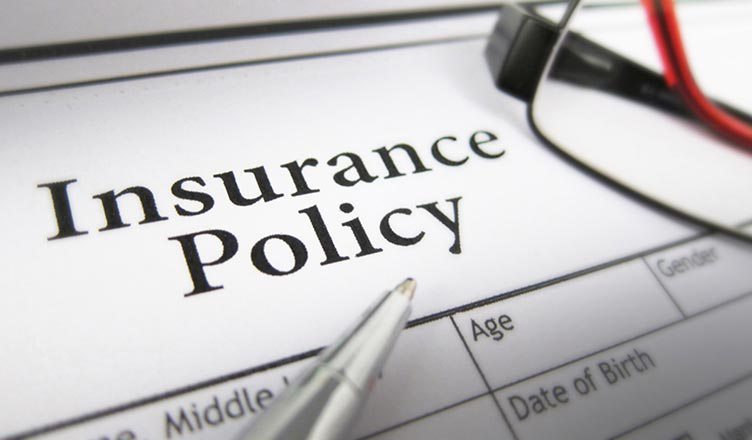 Image Credit: Pictures of Money
Insurance is another significant cost that you are going to have to factor in to your budget and you have to have it, don't think you can go saving money by not paying for insurance because you will get in all kinds of trouble. If you were to get caught by the police whilst driving uninsured you could face a £100 fixed penalty, have your car impounded or destroyed and even face court prosecution with a maximum fine of £1,000. Even if this were not the case, it would not be sensible to drive anywhere without it. There is no way of knowing whether you may have an accident and be left with no way of paying for your car repairs.
You can pay your insurance in one big chunk as a yearly payment or if you would rather you can split it up and pay it month by month, although this will end up costing you a bit more. Which ever way you decide to pay you are going to need to budget the money in somehow, either by saving a certain amount each month to pay off the year in one go or factoring in a portion of your monthly budget to pay via the monthly route. If you are confident managing your finances, you can use a 0% interest credit card to pay the insurance cost. You can then pay this off monthly, meaning you do not have the extra cost that paying monthly direct to the insurance company incurs.
It is definitely worth using one of the many insurance comparison tools out there to find the best deal for you, have a play around with some of the options available to see what kind of price you can get. Don't forget to check with the companies that aren't on those sites like Directline and Aviva.
The aspect that is going to affect how much you pay for insurance the most will be which car you choose. Cars all fit into certain insurance groups, the higher the insurance group the more you will have to pay for your insurance. Things that affect the insurance group are: Cost of damage to parts, value of a new car of that model, body shell availability, time it takes to repair, performance of the car, security. So think about these things when you pick which vehicle you would like because it will affect your insurance group.
Top tip 1: Tweaking your job title can save you a decent amount of money, we certainly are not saying lie about your job but, for example, 'builder, ''brick layer' and 'construction worker' all sound like very similar jobs but they all have different insurance rates. So when you are sorting your insurance out, just have a little experiment, without going too far, and see what kind of difference you can get.
Top Tip 2: Adding additional experienced drivers to your policy can actually save you a lot of money. As long as you remain the primary driver and the person you added has a good driving history you are likely to save some money.
Top Tip 3: Use comparison websites to find the deal, do not buy through them. Contact that particular company directly and you will find you avoid some of the commission these comparison sites charge.