Can You Use Biofuel in Your Car?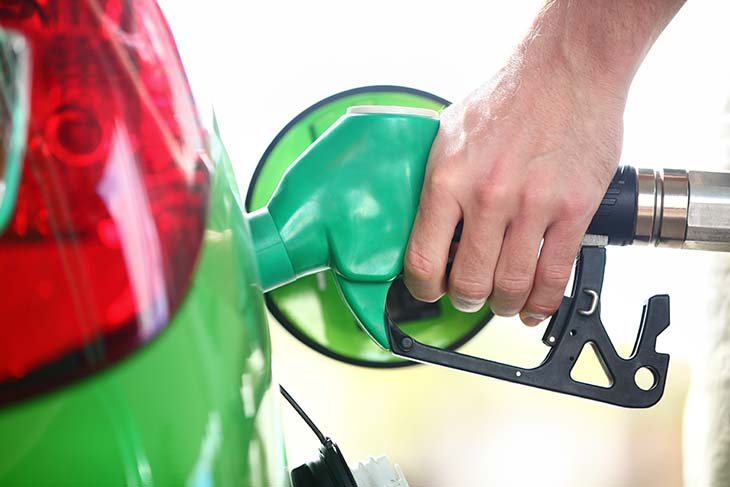 Biodiesel can be used as fuel for a diesel engine, either as a direct replacement or blended with regular diesel.
However, in the UK biodiesel is generally only available to drivers in its blended form. This is due to the fact that few manufacturers have 100% approved their diesel engines for biodiesel use.
The same goes for bioethanol. While it can be used as fuel in its most pure form (E100), compatibility issues mean pure E100 bioethanol is not widely used in the UK.
However, in the UK, standard unleaded fuel contains up to 5% bioethanol and across Europe E10 fuel is widely available.
E10 is a blended fuel made from 10% bioethanol and 90% petrol, and the UK government has proposed that from 2020, E10 fuel will be available across UK forecourts.