Goodwood Festival of Speed 2020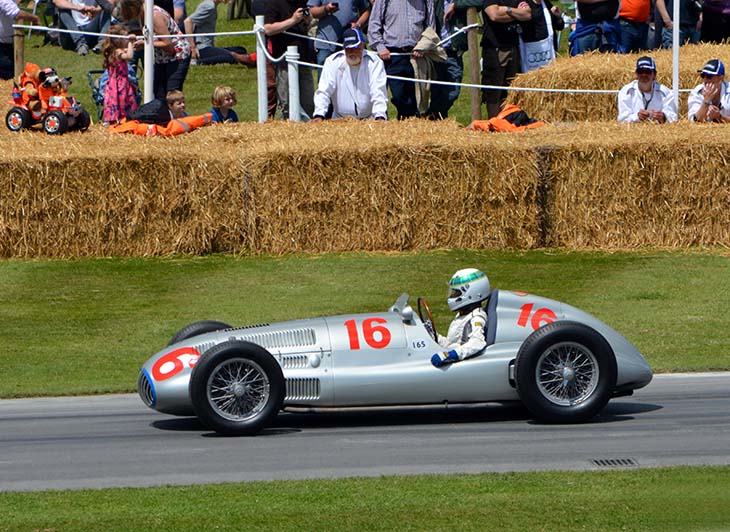 Unfortunately, one of the greatest events on the car show calendar has just finished. Taking place in early July every year, the Goodwood Festival of Speed showcases cars from all sorts of classes, time periods and price ranges!
You will see a whole range of concept and brand new cars being shown off, getting up close to cars that won't be available for a year or two, if they ever get mass-produced! There are a huge range of classic cars, from early Ford Model Ts to beautiful Jaguar E-Types. And if you want to see one of the most iconic racing events in action, then the hill climb attracts racing drivers and motorsport enthusiasts from all over the world.
So mark it down on the calendar for 2020 and keep an eye out for when tickets go on sale.