Tech Spec
The Discovery comes with just one engine choice, a 3.0l diesel. This 3.0l will do everything you need it to do though, both on and off-road, so don't worry about lack of choice here. There are three options to choose from on trim level and even the base model comes fairly well equipped.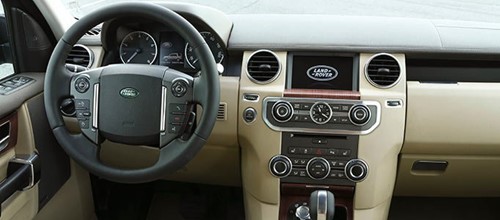 GS: The GS is the cheapest of the three trim levels but it still comes with a lot of equipment standard. You get air conditioning, four electric windows, Bluetooth, keyless entry, keyless start up, mp3/iPod connections, electric and heated mirrors along with all the usual kit you expect in a modern car.
XS: The next model up gives you cruise control, parking sensors, automatic lights and wipers, heated leather seats and Sat-Nav on top of all the standard kit.
HSE: The top of the range model comes with just about everything you could want. The interior is all leather and wood, the stereo gets an impressive upgrade and all of the stuff that wasn't electronic in the previous model is now electronic.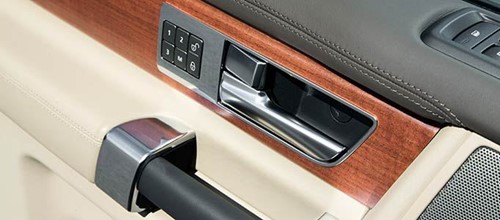 The 3.0l engine produces 252 bhp which gets you to 60 in 8.8 seconds and will take you up to 112 mph which is quite fast in a car this size and this well equipped.
It's a big old beast to move around but it doesn't wallow or roll around like some other cars in the same class. It accelerates well and cruises along very comfortably. Although it's a big car, and has a reputation for poor MPG, we have usually achieved around 36MPG which we've been pleasantly surprised with.
– User Review, Creditplus Car Review