What's Your Credit Rating Like?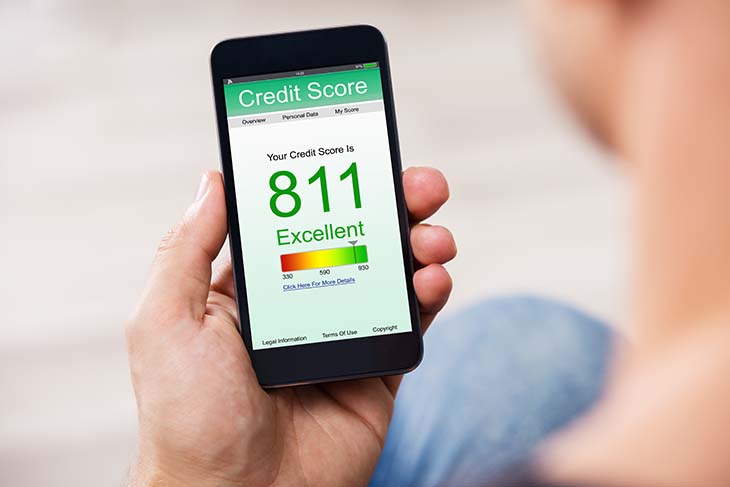 The biggest factor of a car finance agreement and your eligibility is to do with your credit rating. A credit rating, sometimes referred to as a credit score, is a rating based on a number of different factors that lenders look at to see what your financial status is like and how much of a risk you are to lend to.
The rating is normally divided into five categories – excellent, good, fair or average, poor and bad.
Those with an excellent credit rating have a spotless record when it comes to finance. They have met all the payments they needed to make on time and promptly, have an address history that is fully traceable, and have not had any CCJs (county court judgments) or defaults on their file.
At the other end of the scale is bad. Those with this rating tend to have a history of missed payments, or issues where they have had to default on a finance package. They may have even had to declare bankruptcy.
The better the credit rating you have, the more likely you are to be approved for a finance package with an excellent rate. However, just because you have a bad credit rating, it doesn't mean you won't qualify for a finance package. It just means that any finance provider will see you as more of a risky investment, and so the terms will be more in their favour.