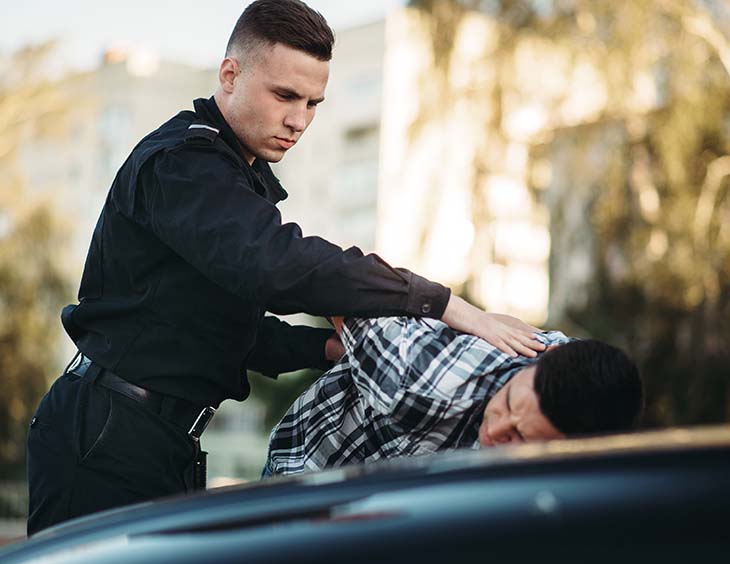 What are the penalties?
If you get stopped by the police and fail their sobriety test, you are likely to face a range of charges. The police do not look too kindly on drunk drivers, even at this busy time of year.
Being caught in a car while drunk can lead to 3 months in prison and a fine of up to £2,500. You can also end up getting banned from driving.
You don't even need to be driving. Just being sat behind the wheel of a car while drunk can have these charges.
If you are caught driving, then you can get 6 months in prison. The amount you can be fined has no limit and can often be set based on your income or economic status.
You can also get a year's driving ban, which goes up to 3 years if you have a previous conviction. You may think you're being clever by refusing to give a breath test, urine sample or blood specimen.
But, again, this can result in a 6-month prison sentence, unlimited fine, or a single year's driving ban.
If the very worst happens and your drunk driving results in a person dying, then this is what's called 'death by careless driving'.
The offence is one of the most serious, and can lead to 14 years in prison, an unlimited fine, a driving ban of at least 2 years, and you may need to take a specialist extended driving test to ensure you are aware of the consequences of your actions.