Drive under a flock of birds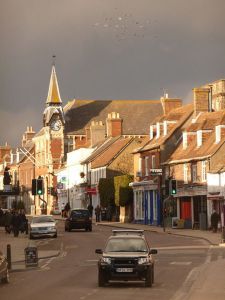 To reduce the risk of having a car full of bird crap, or even worse bird crap over you, refrain from driving under a flock of birds, or parking your car under a tree where they are nesting.
Ok, so now you now what to avoid when driving a convertible you are ready to find your new convertible just in time for the summer! Luckily for you we have a simple search that allows you to see a whole range of convertibles that you can enjoy this summer.