Electric Vehicles: A Real And Ready Solution For Tackling Air Pollution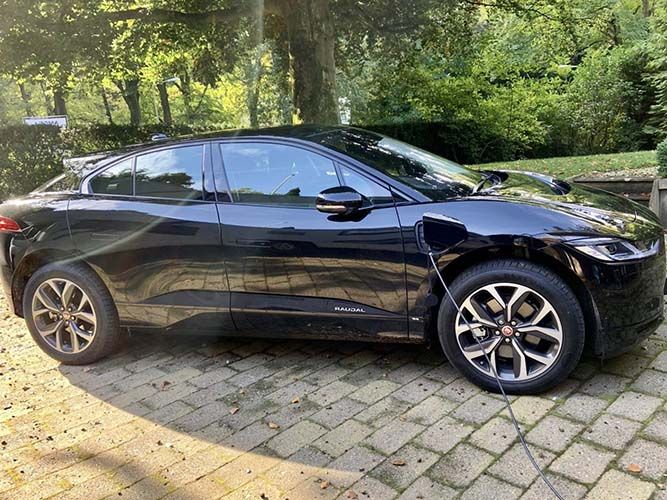 Unsurprisingly, the winner of the loss in confidence in the diesel sector, has been the electric vehicle sector.  This is clearly evident in the burgeoning sales of electric cars in 2018 and 2019.
The latest figures from the SMMT (September 2019) show an increase of over 235% in the sales of battery electric vehicles (BEVs) compared to the same period last year.
Consumers are fast realising that they too have the responsibility and capability to reduce air pollution and agree zero-emission electric driving is a robust panacea to this grave situation.
Also helping the uptake of EVs are the manufacturers. The automotive industry has been introducing electric cars at an unprecedented pace with improved battery range and performance.
Some examples of new all-electric models are below:
Apart from the emission-free benefit of EVs, other advantages include, lower noise levels, lower maintenance costs, instant torque and the convenience of charging at home i.e. no more stops to refuel the car.
I would also encourage all EV drivers to source green energy for charging your EV.  There are a number of well established suppliers for green energy in the U.K.  So do take advantage! 
So, bottom-line, we all, including myself, are responsible for protecting our environment, not only for future generations, but also for generations today.
I encourage you to play your part and applaud those that have already migrated to zero-emission driving.