The right time to buy?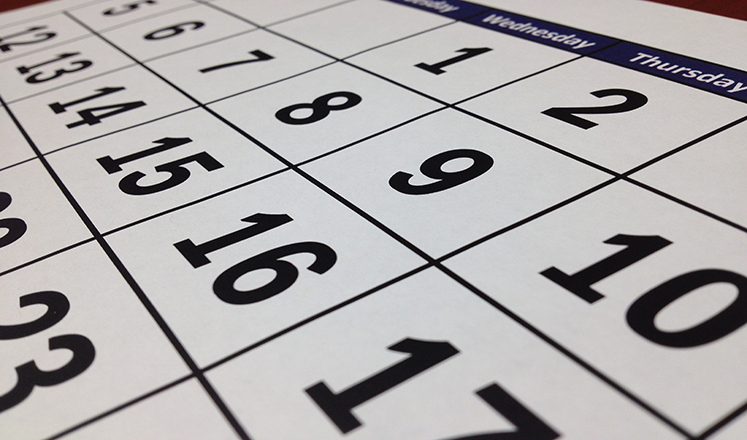 This may sound easier said than done, as you aren't always able to plan when you will want to buy a new car. For example, if your car gets written off and you need a car for work, you are forced to buy one instead of planning the best time.
However, if there is no immediate rush, it could pay to be more tactful when buying your car. Naturally, dealers will have targets that they need to meet in order to receive their sought-after bonuses. Usually these are based upon quarterly sales, meaning March, June, September, and December are the months when salesmen are the most active when trying to sell cars. This can work in your favour, dealers will be hungrier to close a deal, and therefore perhaps more willing to offer a more attractive financial package. Negotiations will be more readily accepted during these months as a rule, so don't be afraid to negotiate (even if it is not during these time periods).
Obviously, this advice will not apply to private sellers who have no targets to achieve, they will be looking to achieve a certain price. Keep an eye on the price of the car, if it begins to decrease, it could pay to wait for the price to continue to fall before making an offer. However, if you notice a price increase over time, it could be best to buy the car sooner than later.