Michael, Ralf and Mick Schumacher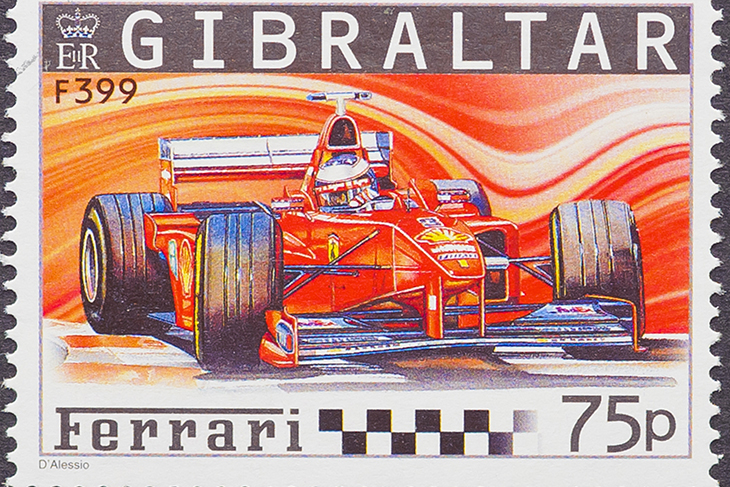 Finally, we come to the Schumacher racing dynasty. Until recently, Michael Schumacher was way ahead of the field as the most successful, and possibly greatest, F1 driver of all time. 7 world championships, 91 wins and 155 podiums, Michael dominated the sport in the early 00s.
While not having the same success as his brother, Ralf Schumacher was a fixture in the sport from 1997 to 2007, with 6 race victories in his career.
In today's field, we have Mick Schumacher, Michael's son. Joining the sport in 2021, he has yet to match the heights his father or uncle reached. But hopes are high that he may one day have the fraction of the career that his forebears have had.