Getting a valuation for your car can be difficult. With so many options online, it's not always easy to find a tool that will give you an accurate and fair price for your car. We've put together five tips to find the perfect car valuation.
When it comes to selling your car, it's not always easy to find out how much your car is worth. If you set the price too high, no-one will buy it. Too low, and you will end up losing money you didn't know you had.
Thankfully, there are a number of options available to those who want to get a car valuation. So how do you make sure you get the best price? Here are Creditplus' five tips to get the best price for your car from your car valuation.
Shop online first
There are a large number of different websites that can provide you with a car valuation online. For most sites, all you will need is your car's reg number, total mileage, and a few personal contact details. They will then search an online database to provide a valuation based on the car's make, model, age and with a condition estimated based on the car's total mileage.
Check the small print
The accuracy of your car valuation will be down to a number of different factors. But not all car valuation websites will make that clear. When you enter your details, take a close look at any small print or terms and conditions. Choose a car valuation tool that is open to giving a fair and accurate price.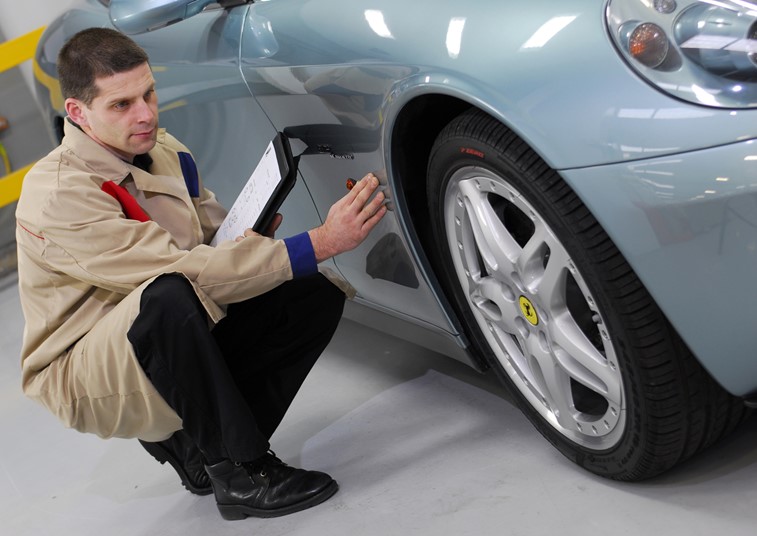 Choose a free tool
Some car valuation tools will charge you for a valuation. They may give you a rough estimate based on initial details, and then add in a fee to get an accurate price. At this stage, you don't need to drive to an inspection centre and pay a fee. Find a tool that is free and has no hidden charges.
Be honest about the car's condition
One thing that can affect your price is the car's condition. Anything from small scratches and chips in the paintwork, to larger dents and bigger scrapes, all will affect the value of your car. Online tools will ask you about the condition of your car. Being honest will mean your price is more accurate and will save you time later.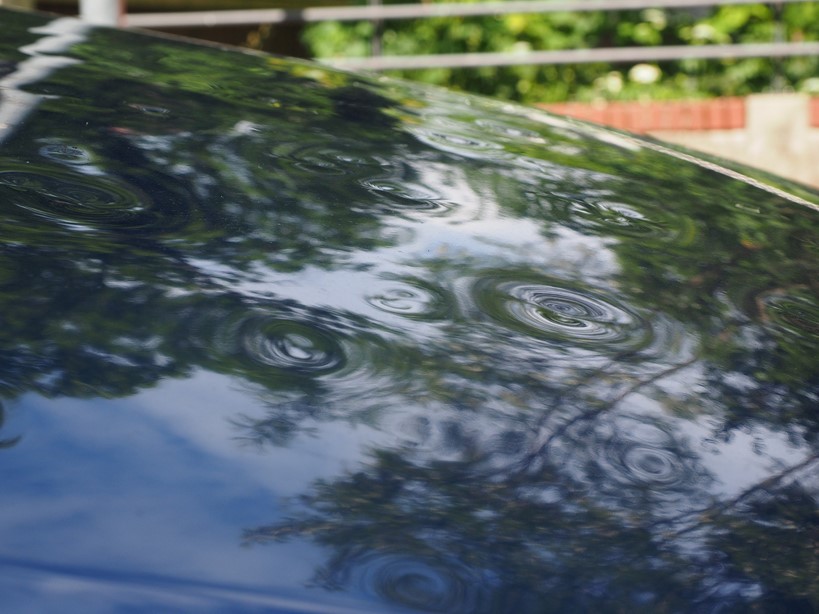 Keep the paperwork together
Another thing that can affect the value of your car is the amount of service history you have. Do you keep all the old MOTs, service reports and invoices from the garage? Do you get the car's service book stamped? Having a comprehensive history for your car is a great way to improve the car's valuation.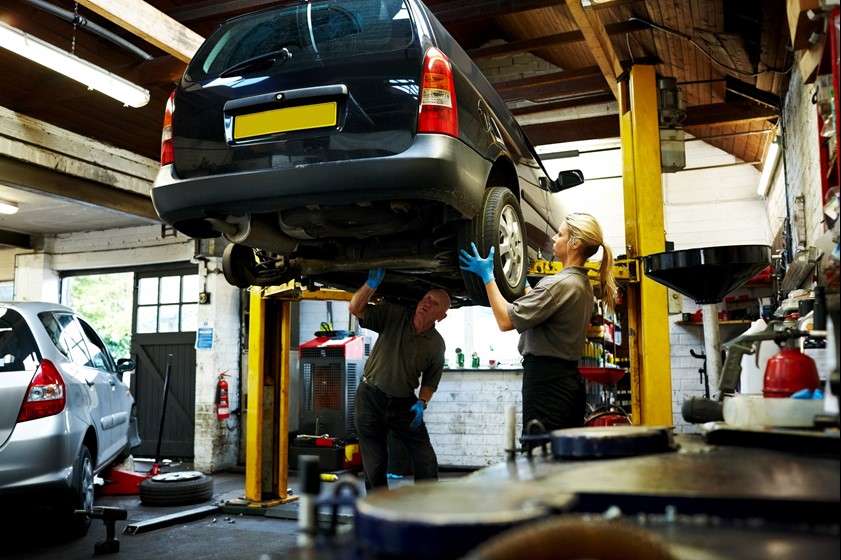 Get a free, accurate and fair valuation with Creditplus
To help people get the best car valuation for their car, we've created an online tool that's free, quick and accurate that will give you a fair price for your car.  Just enter a few details and answer some simple questions, and our car valuation tool will give you a guaranteed price for your car.
Try the tool for yourself and see how much your car is worth.