The Sennas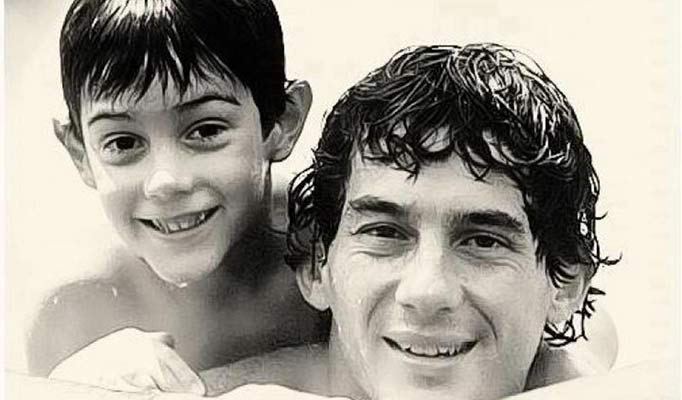 The final family I'd like to look in to are the Sennas. One of the most famous names in Formula One. Ayrton Senna is an F1 legend, 41 race wins and three world championships is no mean feat but it's his sportsmanship that also made him the legend he is. Unfortunately his career was tragically cut short when he crashed and sadly died racing at Imola in 1994. His death was not in vain though, as it spurred on one of the sports biggest drives for safety and changed the face of F1 in to what it is today.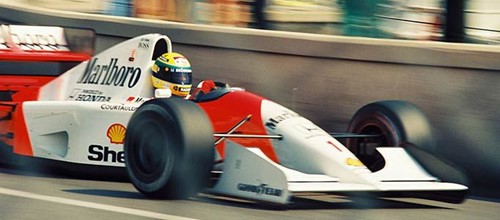 This isn't a father-son or sibling story though, it is in fact Aytron's nephew who became the successful racer. Bruno Senna was had plans to become an F1 great himself but unfortunately the death of his uncle forced him to put his dreams on hold. He did eventually get back behind the wheel and showed promise too in the GP2 series where he came second! His awful luck followed him though after a possible drive with the Honda team was ruined when they withdrew from F1 and returned as Brawn. He eventually made his debut in to Formula One with Hispania Racing and actually replaced Nick Heidfield in the Renault team a year later.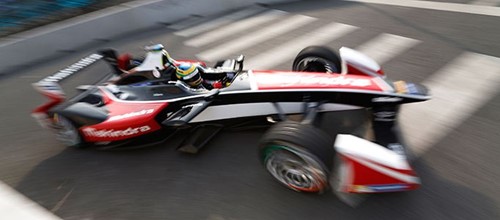 He then left Formula One to race for Aston Martin in the World Endurance Championship and now he races in Formula E alongside Piquet Jr! Clearly he had some skill otherwise he would never have made in to Formula One in the first place but with a name like Senna you are bound to get some opportunities others might not. This is another difficult one because while he certainly had some skill, his Formula One career wasn't particularly astounding. Was this down to the interruption forced on him by his family after his uncle died? Was there too much pressure again to live up to one of the most legendary names in F1? Maybe, we will never know that.
Looking over all of these examples it is difficult to come to a conclusion with such mixed results. Some families do very well, with successes over more than one generation, some not so much. I am normally a cynic when it comes to matters like this, I don't particularly believe that DNA makes much of a difference and maybe with Formula One this is true. There simply are not enough cases of more than one very successful Formula One racer within a family to make me believe F1 is in the blood!
However, I find myself thinking that maybe motor sport is. F1 is the pinnacle; the very top of the motor sport food chain, not everyone can survive there. That doesn't mean they can't be successful in other disciplines though and we have seen examples of that. Ultimately I think we have to be realistic and say you can't pass on the ability to compete in Formula One but you I absolutely believe some families just do motor sport better than others. There, that's my absolutely unscientific view on the situation. If you are so smart why don't you tell me yours? Eh?