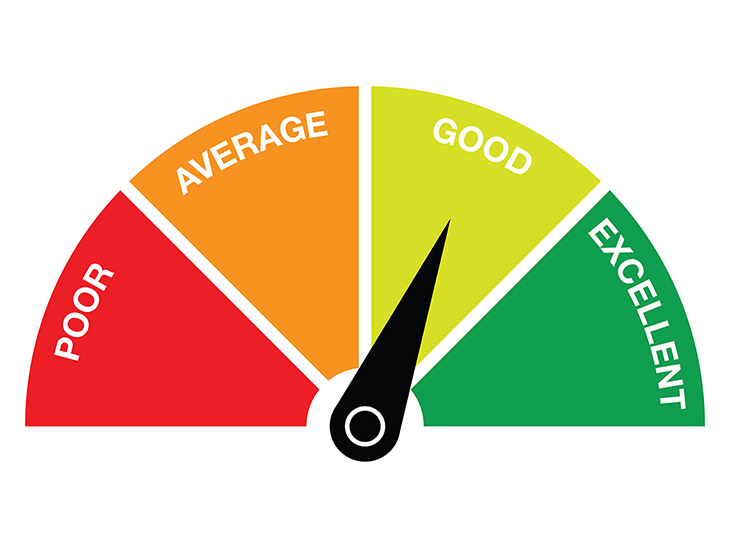 Below are our best practices for protecting your credit score from hard credit searches when applying for car finance:
1. Don't Apply For Too Much Credit
To avoid unnecessary penalties, you should only apply for credit when you really need it. Infrequent searches will do little damage, however, if you trigger multiple hard searches by making lots of credit applications within a short space of time the effects can be more serious.
This is because lenders view multiple credit applications as a sign you are "desperate" for credit, and you may be struggling financially. If you are having trouble with bills and existing credit repayments, you are best off seeking help from a money advice service such as Citizens Advice or The Money Advice Service, instead of attempting to borrow more credit.
2. Keep Track of Your Credit Report
If you have access to your credit report, you'll be able to see a listing of every hard search within the past 12 months. This will ensure you don't make too many applications within a short space of time, reducing the chances of negatively impacting your credit score. You can request copies of your credit report through the main credit bureaus'; Equifax, Experian and Trans Union.
3. Look For Soft-Credit Searches
As mentioned above, soft-credit searches do not affect your credit score so try and focus your applications towards companies that offer soft-searches. This way you can find out the likelihood of getting accepted before a full search is performed and leaves a mark on your credit file. And if in doubt, don't be afraid to ask them. After all – it's your score at stake.
If you would like some further help and advice to improve your credit score, feel free to visit our Credit Clinic.